Sustainability
CWT are be synonymous with high-quality products that have a positive impact on the user's productivity and physical health and work for a low environmental impact. Our products have a modular design to reduce necessary cargo space and in our supply chain we always strive to work with domestic suppliers in Sweden.
Agenda 2030 and the global goals for sustainable development
Main objective 12:
Ensure sustainable consumption and production patterns.
Interim target 12.2 By 2030, achieve sustainable management and efficient use of natural resources.
One step in reducing our energy consumption has been to replace existing aero temps in our production facilities with modern air source heat pumps.
When purchasing products and services, the environmental impact of the product or service must be considered to an appropriate extent.
When the customer uses our products, a controlled production process is made possible, which minimizes the risk of discarding the raw material.
Sub-goal 12.5 By 2030, significantly reduce the amount of waste through measures to prevent, reduce, reuse, and recycle waste.
Every month, we measure our fractions of waste volumes that go to recycling and how much unsorted combustible material is used for incineration in relation to production hours in our production (kg/hour).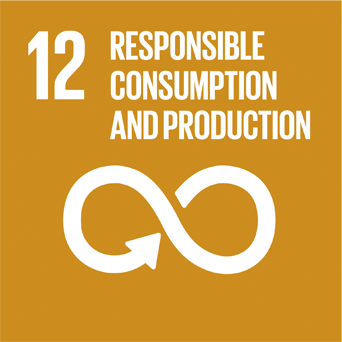 Main objective 17:
Implementation and partnership
17.3 Mobilize additional financial resources for developing countries from many different sources.
With government guarantees, we can offer our customers competitive terms.
These guarantees contribute to reducing both financial risks and environmental risks in the deal with our customers.
17.7 Promote the development, transfer and dissemination of environmentally friendly technologies to developing countries on favourable terms, including concession and benefit terms, on terms agreed between the parties. Our modular products enable maximum space utilization for sea/land transport.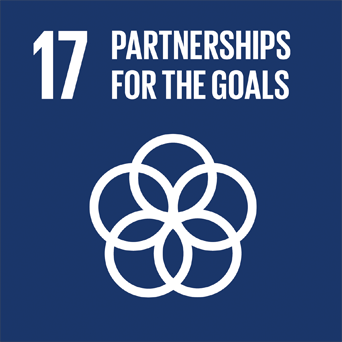 ISO Certified
CWT Worktools are certified according to ISO 9001:2015 (Quality management) and ISO 14001:2015 (Environmental management)