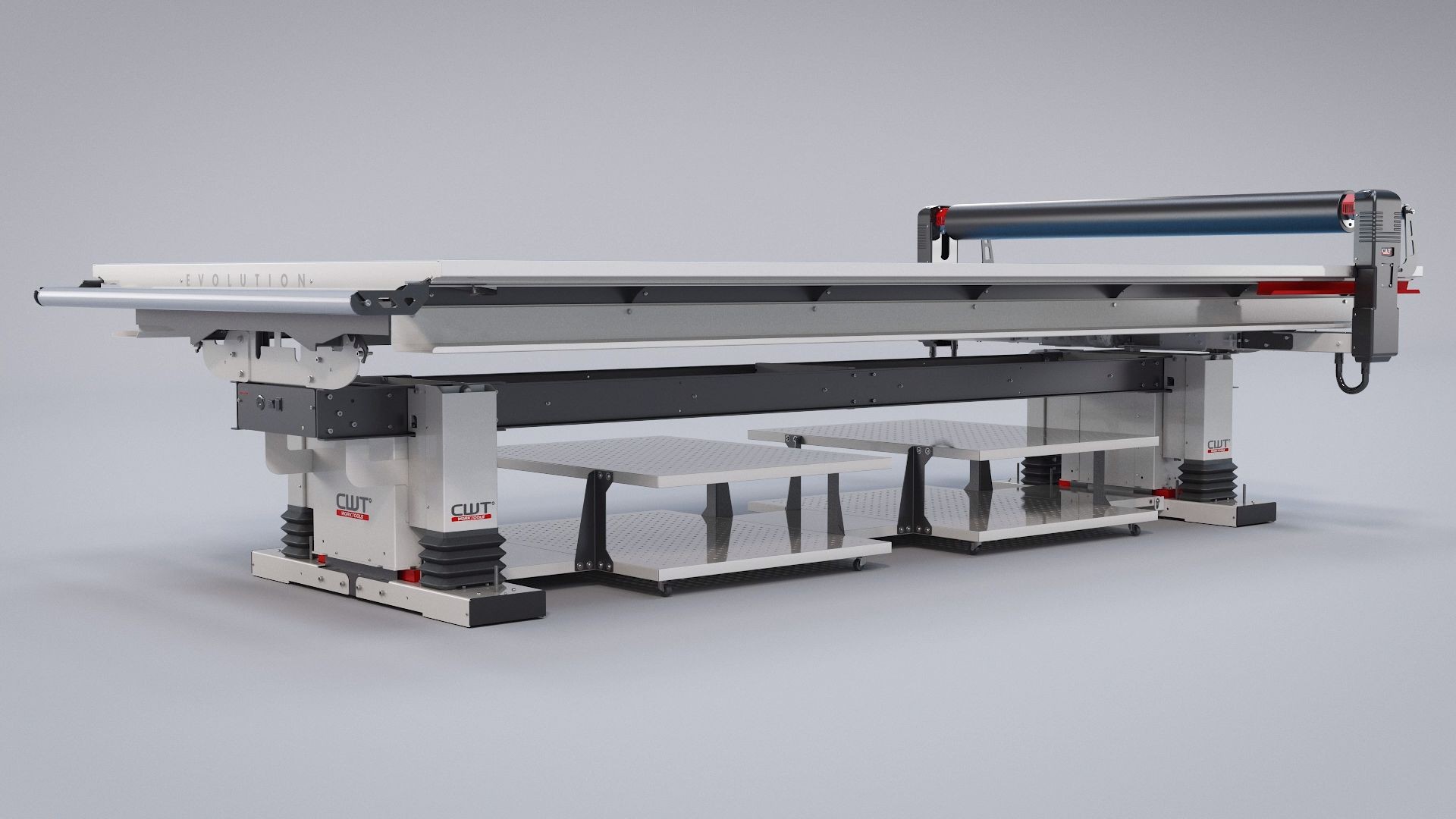 Our products
Explore our range of Flatbed Applicators, Linear Cutters and other finishing products that will help make your work easy, enjoyable, and profitable.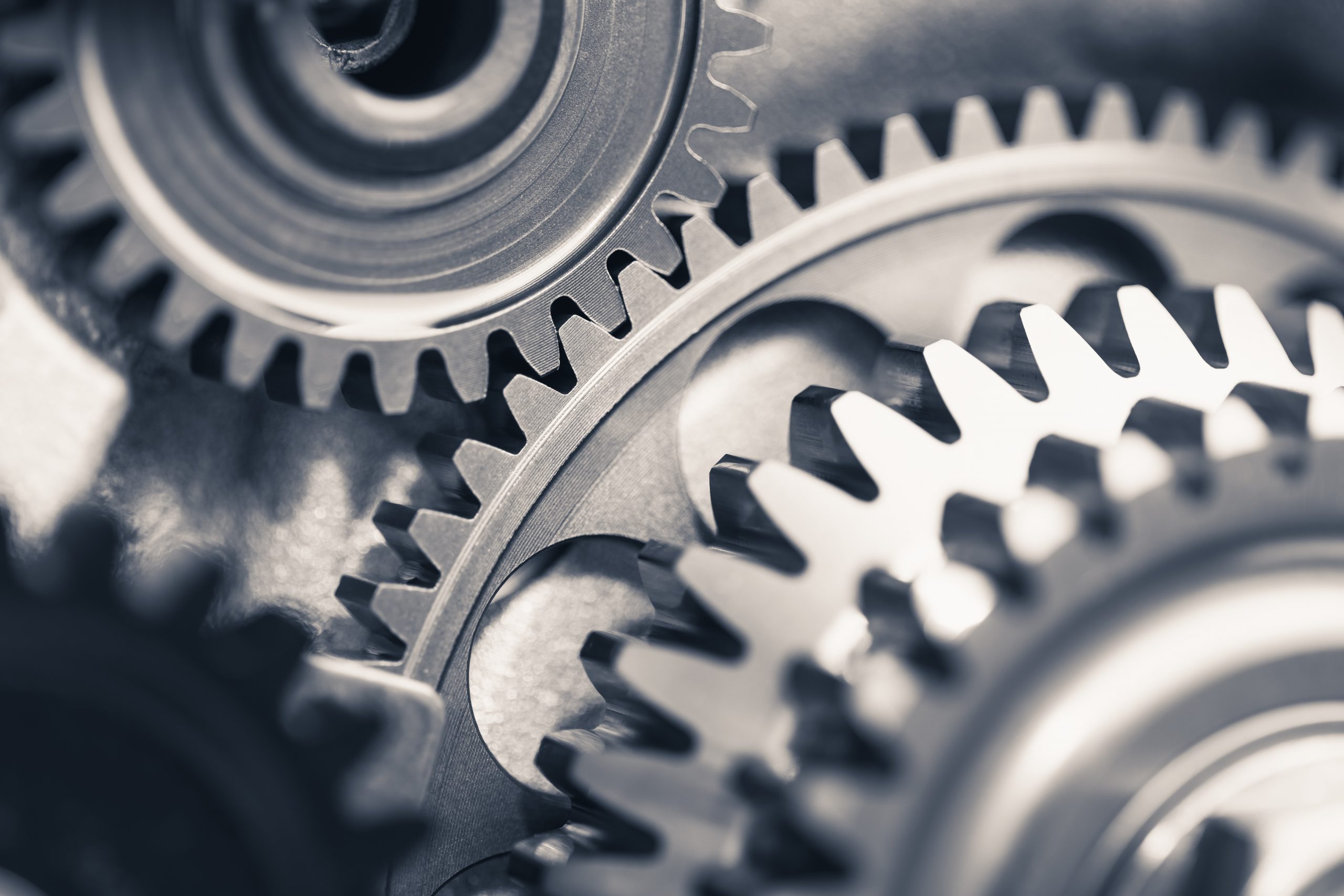 How it works
Our Flatbed Applicators provides a fully controlled lamination process with a minimum of physical labor, no more need for squeegees, handheld rollers or soap water.
Why is it so profitable?
Save up to 85% in labour time.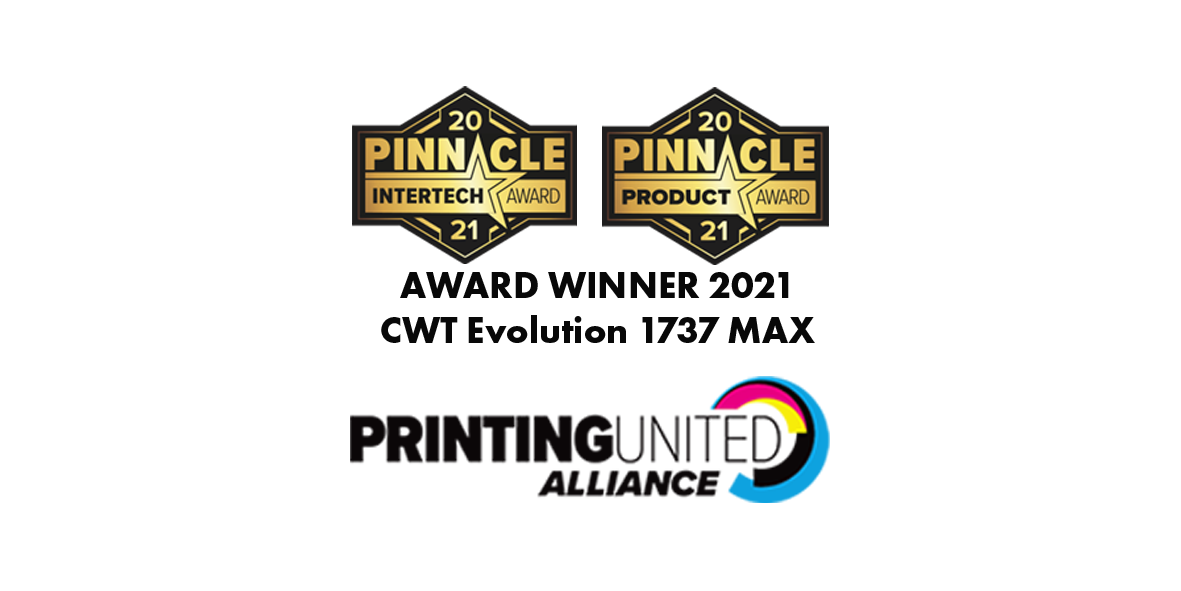 We are the winners!
CWT Worktools are the proud recipient of two prestigious awards. It's the PRINTING United Alliance that awarded CWT Worktools flatbed applicator CWT 1737 Evolution MAX the Pinnacle Intertech award and Pinnacle Product award.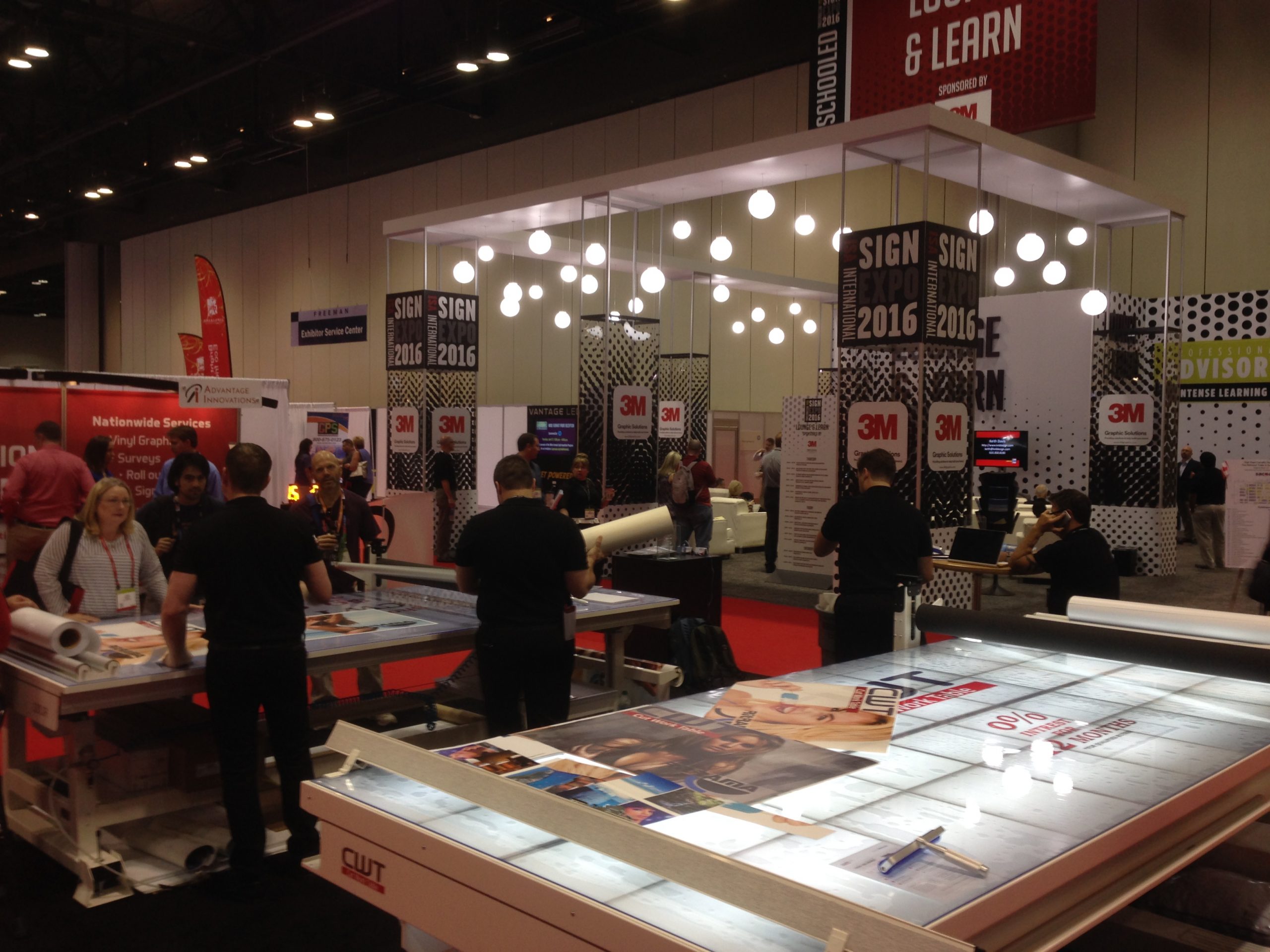 About us
CWT Worktools is a leading actor in the sign-making industry. We are dedicated to improving productivity through our products and services.
Founded in 1960s in Kil, Sweden, we have gained a lot of industry knowledge and know-how.
Environmental Footprint
CWT should be synonymous with high-quality products that have a positive impact on the user's productivity and physical health and work for a low environmental impact. Our products have a modular design to reduce necessary cargo space and in our supply chain we always strive to work with domestic suppliers in Sweden. Read more about our environmental work
ISO certified
CWT Worktools are certified according to ISO 9001:2015 (Quality management) and ISO 14001:2015 (Environmental management)
Commercial signs
Save time and money on production by adding a CWT Flatbed laminator to your sign production!
Read more
Car wrapping
Prepare your work with precision on CWT Flatbed Applicators.
Read more