Linear Cutter
Linear Cutter is perfect for trimming soft and flexible substrates such as vinyl and banners, and also a variety of rigid and semi-rigid materials such as boards, including extruded PVC, corrugated plastic and foam board. Linear Cutter is a safety ruler that enables precision cutting up to 3.3 metres (10ft. 10in.). Choose from our 4 standard lengths: 100cm (3ft. 3in.), 170cm (5ft. 7in.), 250cm (8ft. 2in.), 330cm(10ft. 10in.).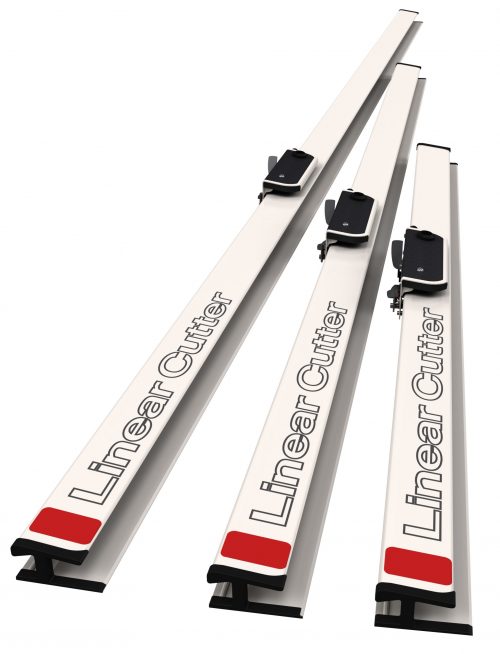 Why use a linear cutter?
The idea behind this tool comes from decades of our own experience in traditional sign manufacturing where we perform long and precise cuts every day. We also wanted a tool so easy and flexible to use that anyone can handle it in just a few minutes and be able to change the standard and affordable blades in a matter of seconds.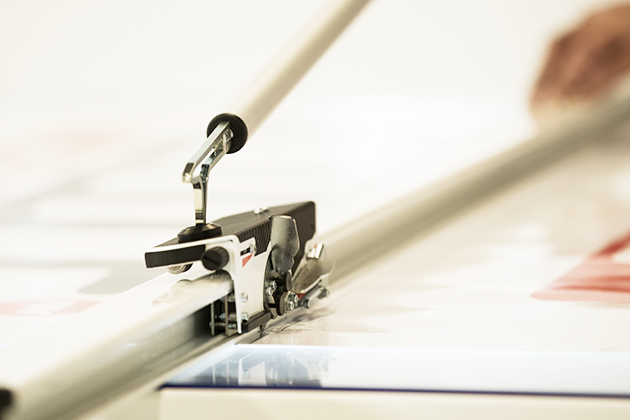 Extension stick
An extension stick is included with every Linear Cutter to provide increased reach when working over a large table top. It can also be used when using a floor surface as workspace.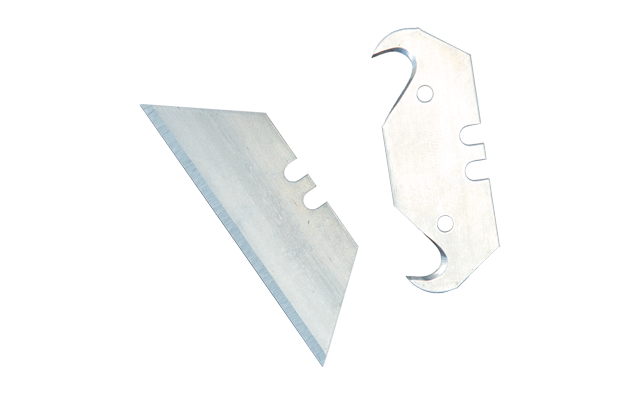 Standard Blades
There are three different blades that can be used with the Linear Cutter. We only use standard blades so it's easy to find a spare blade in your local store, or you can of course just order them from your local CWT reseller. Three types of blades: "Straight", standard blade "Hook" "Concave"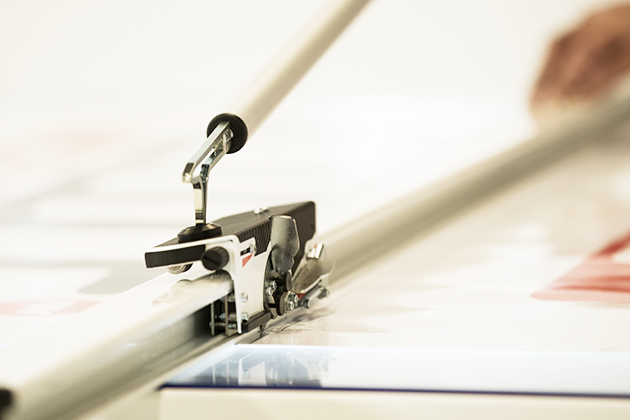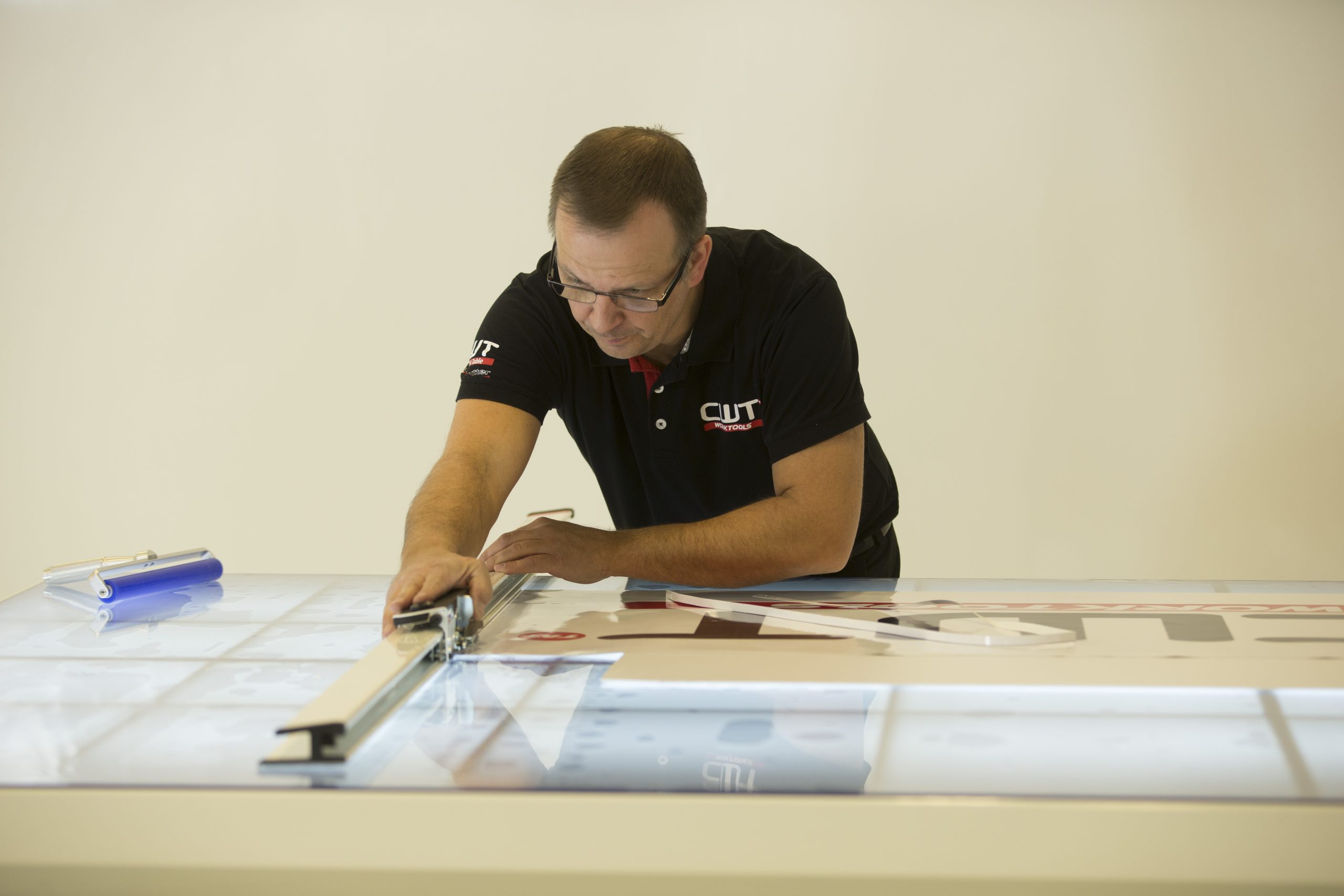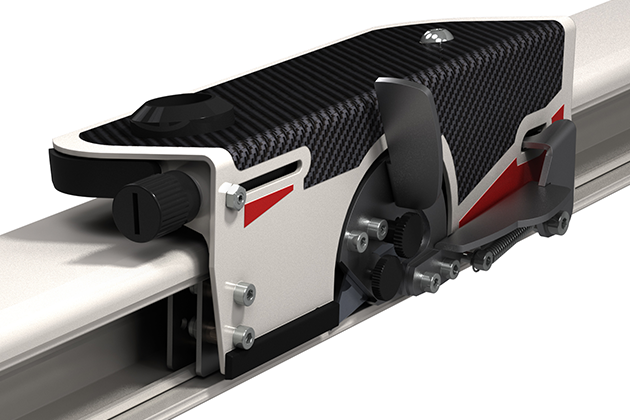 3300 mm / 10ft 10 in
Workspace length
High durability but also low weight
High quality steel cutter head
Car Wrapping at the Visual Impact Expo in Sydney. All vinyls prepared on a CWT 1640.
Really cool artwork
Go to testimonials
.
"We love the CWT table and we use it here daily". Kevin Spahr, Sr. Graphics and Signage Manage Cvg airport
Go to testimonials