CWT 2147 Regular Flatbed Applicator Table
Our most popular model – a very strong production machine built for working long shifts uninterrupted. It has everything you need, all the features, high production capacity, and a table surface that will accommodate a large number of standard sheets and roller widths currently available on the market. Use it with standard configuration or upgrade with LED illumination, extra roll holders, electric adjustable legs.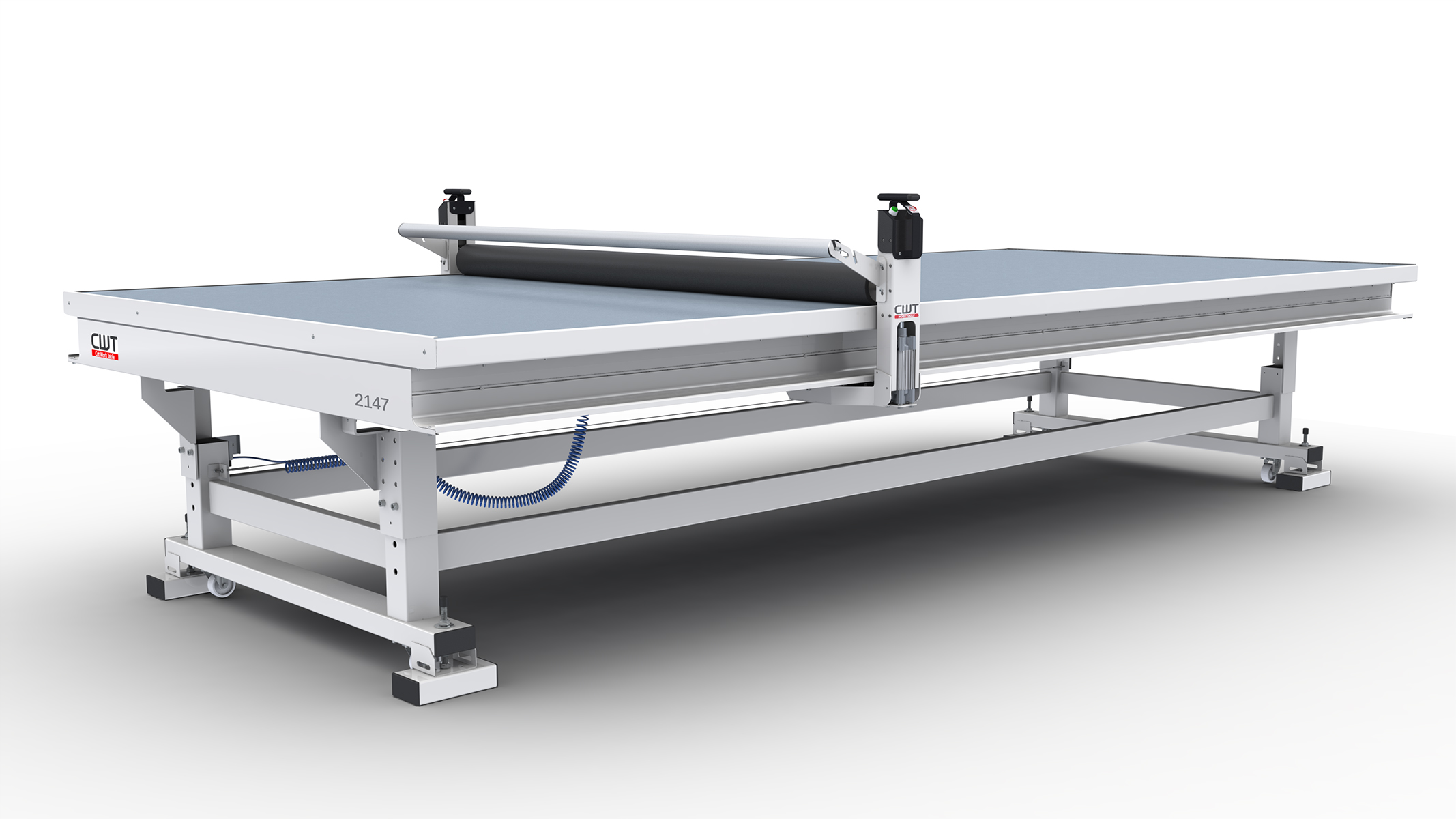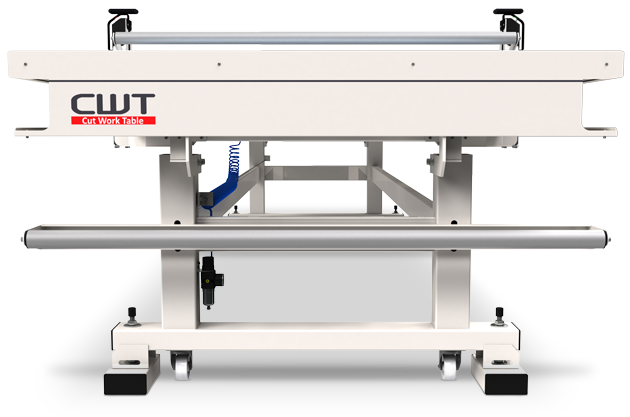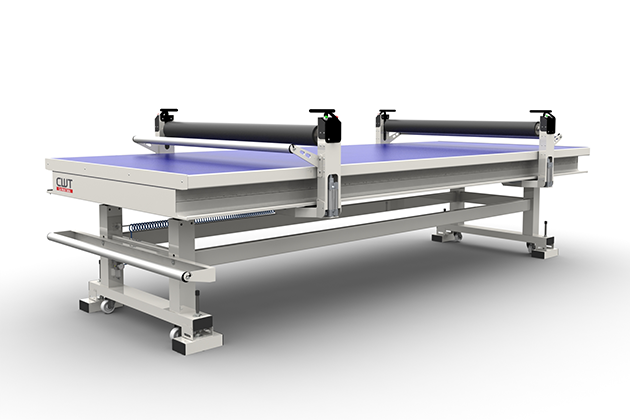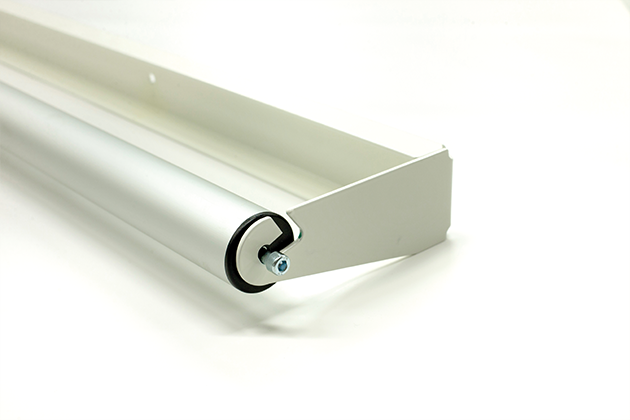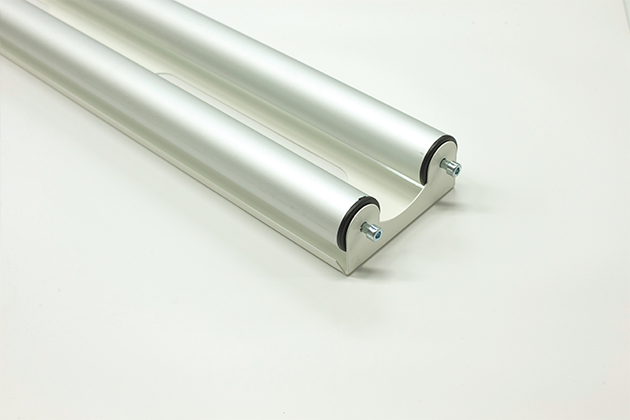 2050mm (6ft. 9in.)
Workspace width
4260mm (13ft. 12in.)
Workspace length
180m2/hr (1940ft2/hr)
Capacity
Capacity up to
180m2/hr (1940ft2/hr)
Table length
4700mm (15ft.in.)
Table width
2100mm (6ft. 1in.)
Length of working area
4260mm (13ft. 12in.)
Width of working area/roller
2050mm (6ft. 9in.)
Overall width
2330mm (7ft. 8in.)
Work height adjustement
Manual
Bed surface
Tempered safety glass
Power supply
230V/50Hz (10A) or 120V/60Hz (15A)
Required air suuply
6-8bar (87-116psi)
Gross weight
900kg (1984lbs)
Packing dimensions
4940 x 550 x 2400mm (16ft. 3in. x 22in. x 7ft. 6in.)
Fast connection to 
Linear Cutter
Car Wrapping at the Visual Impact Expo in Sydney. All vinyls prepared on a CWT 1640.
Really cool artwork
Go to testimonials
.
"We love the CWT table and we use it here daily". Kevin Spahr, Sr. Graphics and Signage Manage Cvg airport
Go to testimonials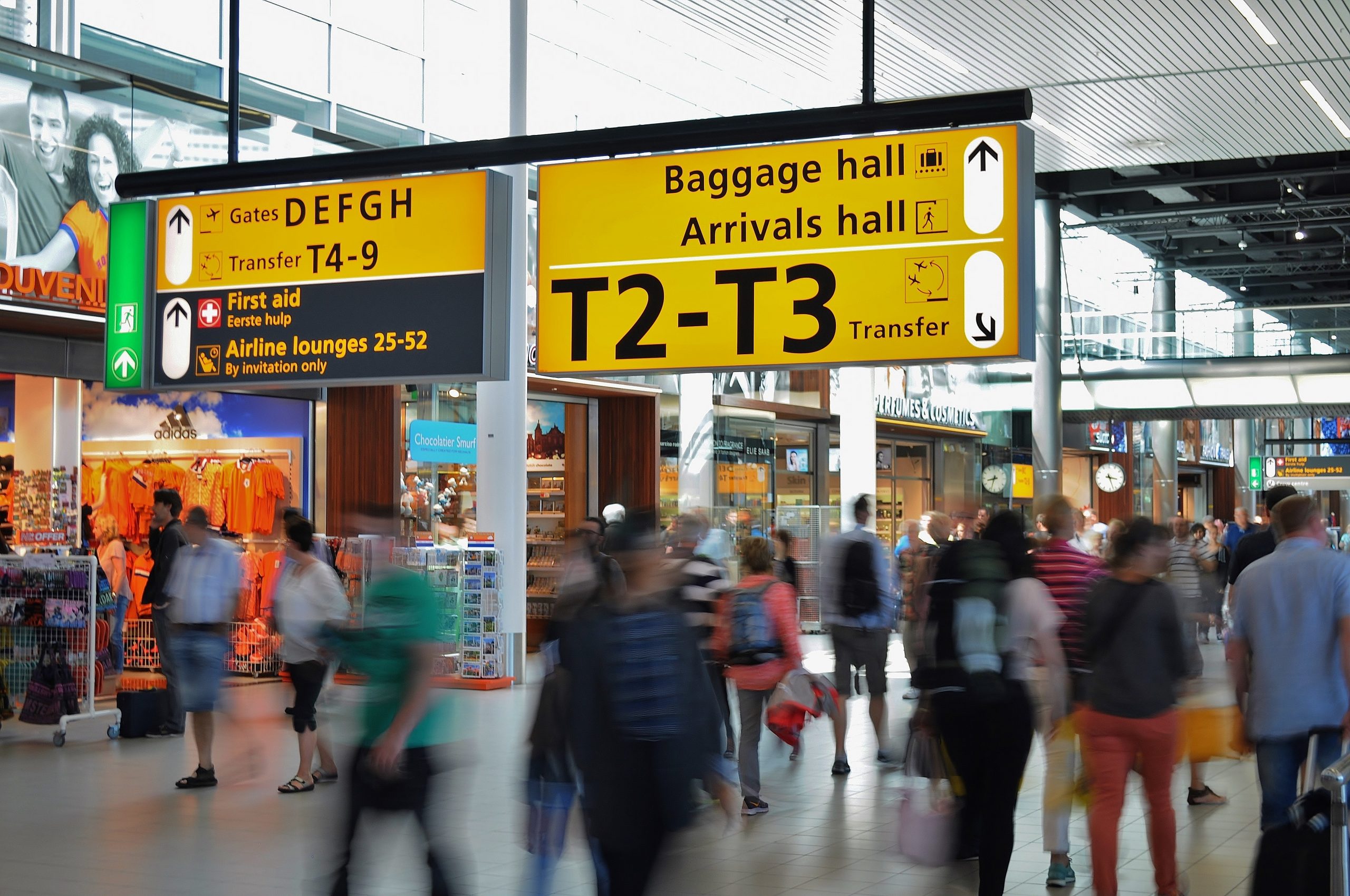 We bought the CWT table after comparing it to several competitors and finding it to be the best overall value for our shop.
We've had this table for 6 months now and I would say it has already paid for itself.
Go to testimonials