CWT 1428 Advantage Flatbed Applicator Table
Popular sized 4x8 machine, illuminated and easy to install. Most of the Flatbed Applicator advantages at an entry level cost.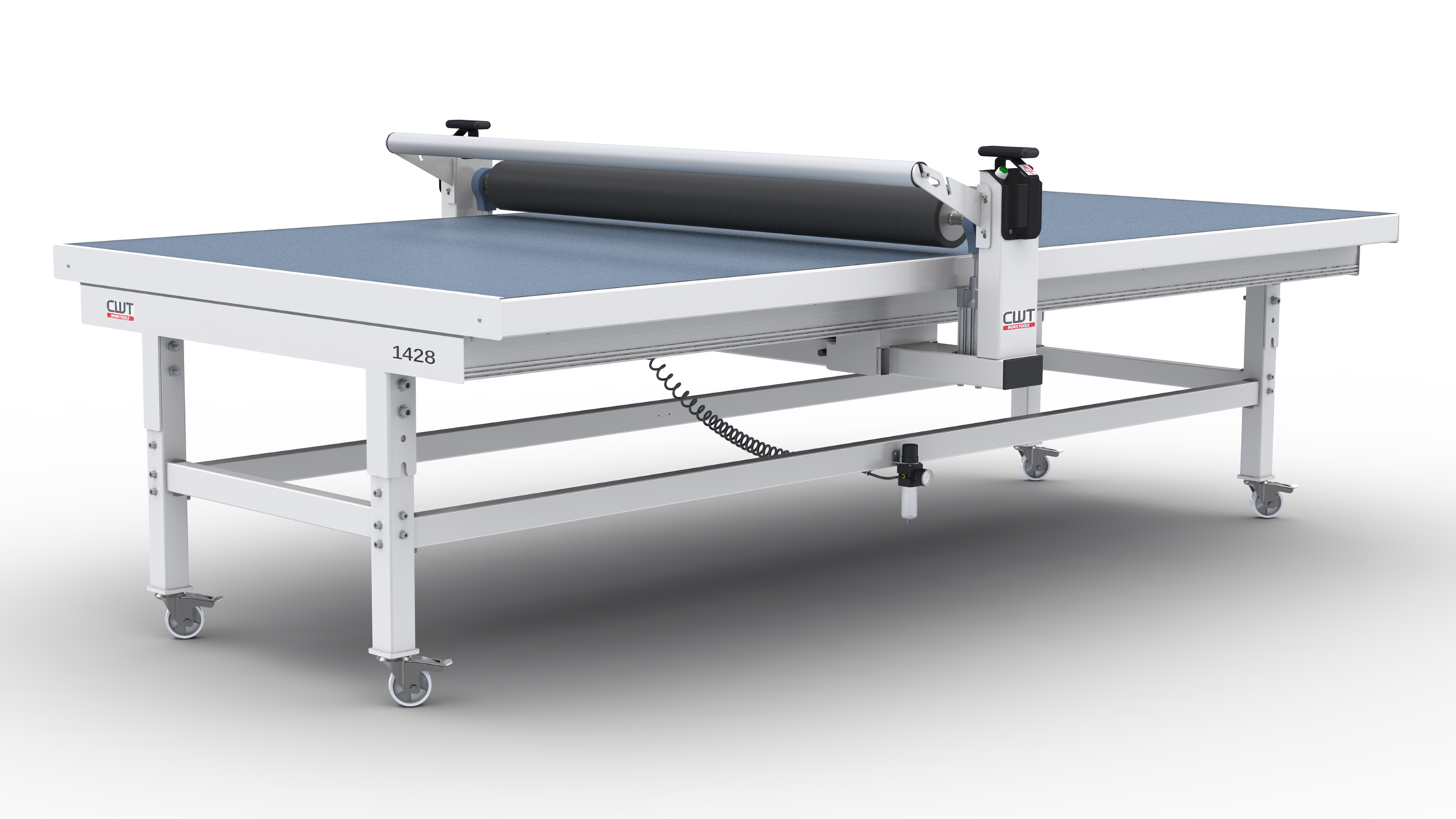 1400mm (4ft. 7in.)
Workspace width
2570mm (8ft. 5in.)
Workspace length
100m2/hr (1080ft2/hr)
Capacity
Capacity up to
100m2/hr (1080ft2/hr)
Table length
2850mm (9ft. 4in.)
Table width
1450mm (4ft. 9in.)
Length of working area
2570mm (8ft. 5in.)
Width of working area/roller
400mm (4ft. 7in.)
Overall width
1815mm (5ft. 11in.)
Work height adjustement
Manual
Bed surface
Tempered safety glass
Power supply
230V/50Hz (10A) or 120V/60Hz (15A)
Required air suuply
6-8bar (87-116psi)
Gross weight
400kg (880lbs)
Packing dimensions
3000 x 380 x 2100mm (9ft. 10in. x 1ft. 3in. x 7ft.)
Car Wrapping at the Visual Impact Expo in Sydney. All vinyls prepared on a CWT 1640.
Really cool artwork
Go to testimonials
.
"We love the CWT table and we use it here daily". Kevin Spahr, Sr. Graphics and Signage Manage Cvg airport
Go to testimonials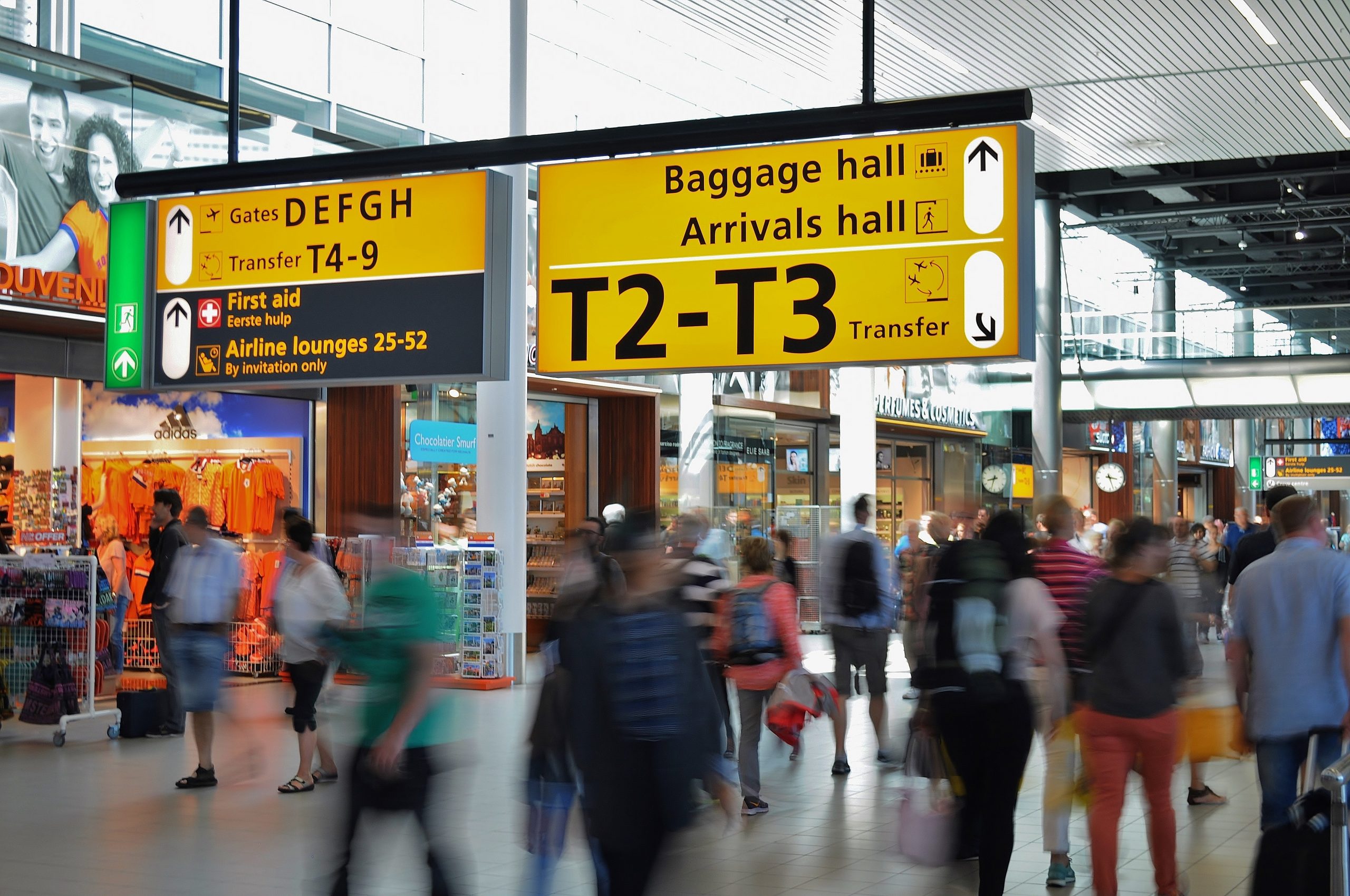 We bought the CWT table after comparing it to several competitors and finding it to be the best overall value for our shop.
We've had this table for 6 months now and I would say it has already paid for itself.
Go to testimonials