Equip your table with a cutting mat
Complement your Flat Bed Applicator with our accessories to get even more out of your table.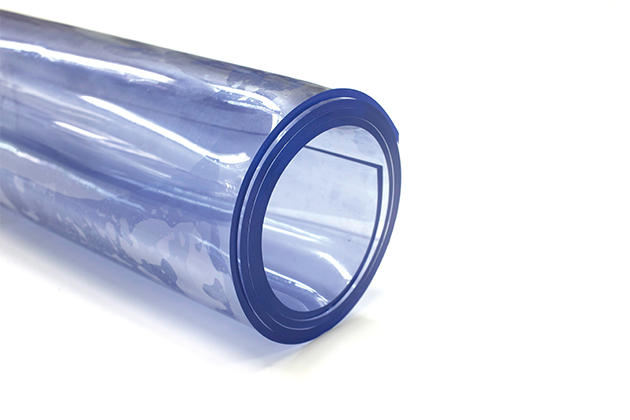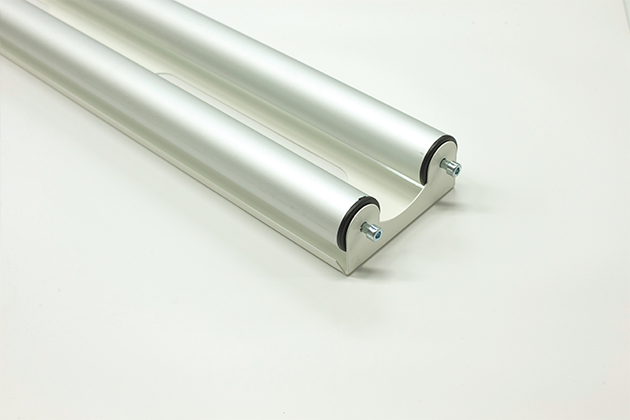 Table top Media holder
Media holder for the table top, use for easy unwinding of media.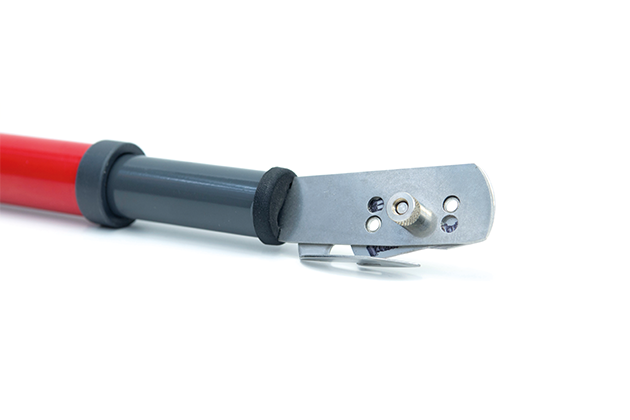 Telescopic Long reach cutter
Easy-to-use trimming tool with a telescopic extension stick.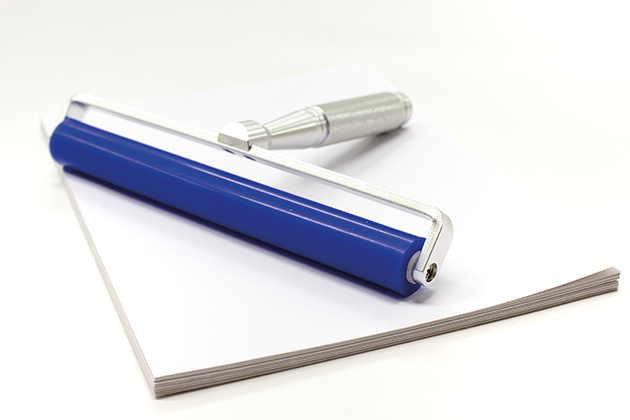 Sticky cleaner and pad
Cleaning roller and cleaning pads for a dust-free surface.