CWT 1737 Evolution Air Plus Flatbed Applicator Table
Evolution Air Plus series. Years ago we introduced the first Flatbed Applicator without a traverse giving the operator free access to the roller. Evolution Air Plus series applicators are equipped with an pneumatic controlled roller. High performance machine that comes with EVO Lift, EVO Light and EVO Storage as standard and are upgradable with EVO Cut. As all of our Evolution machines the Evolution Air Plus series are delivered fully assembled with our patented easy unloading system to ensure a quick and easy installation.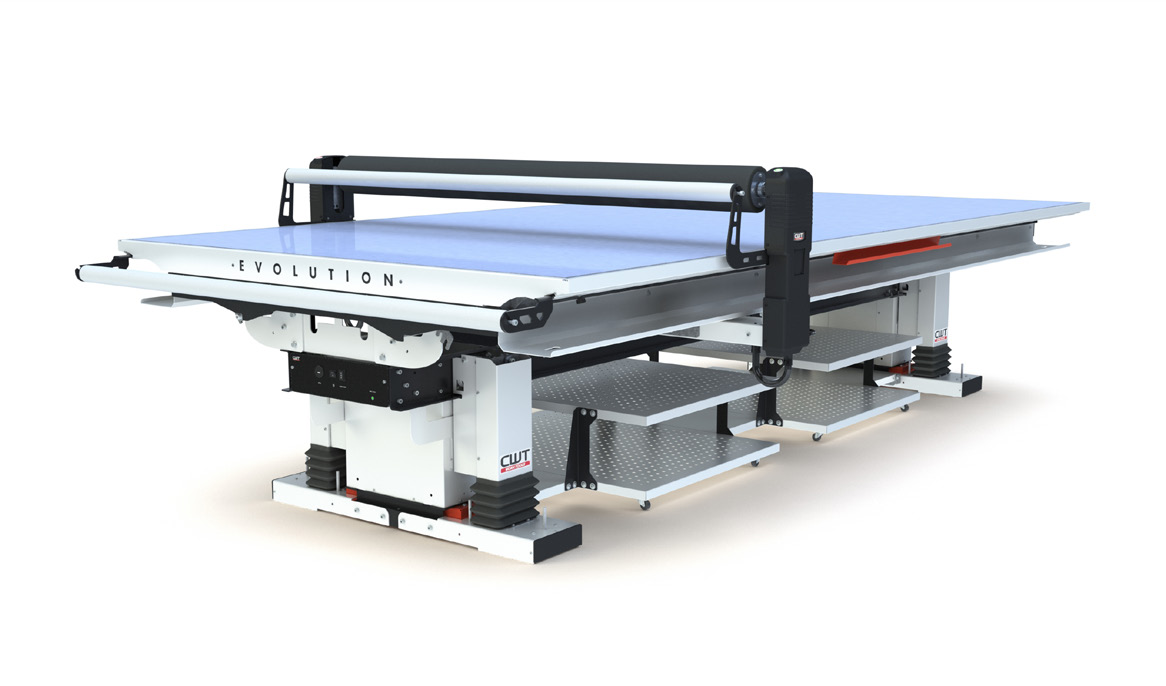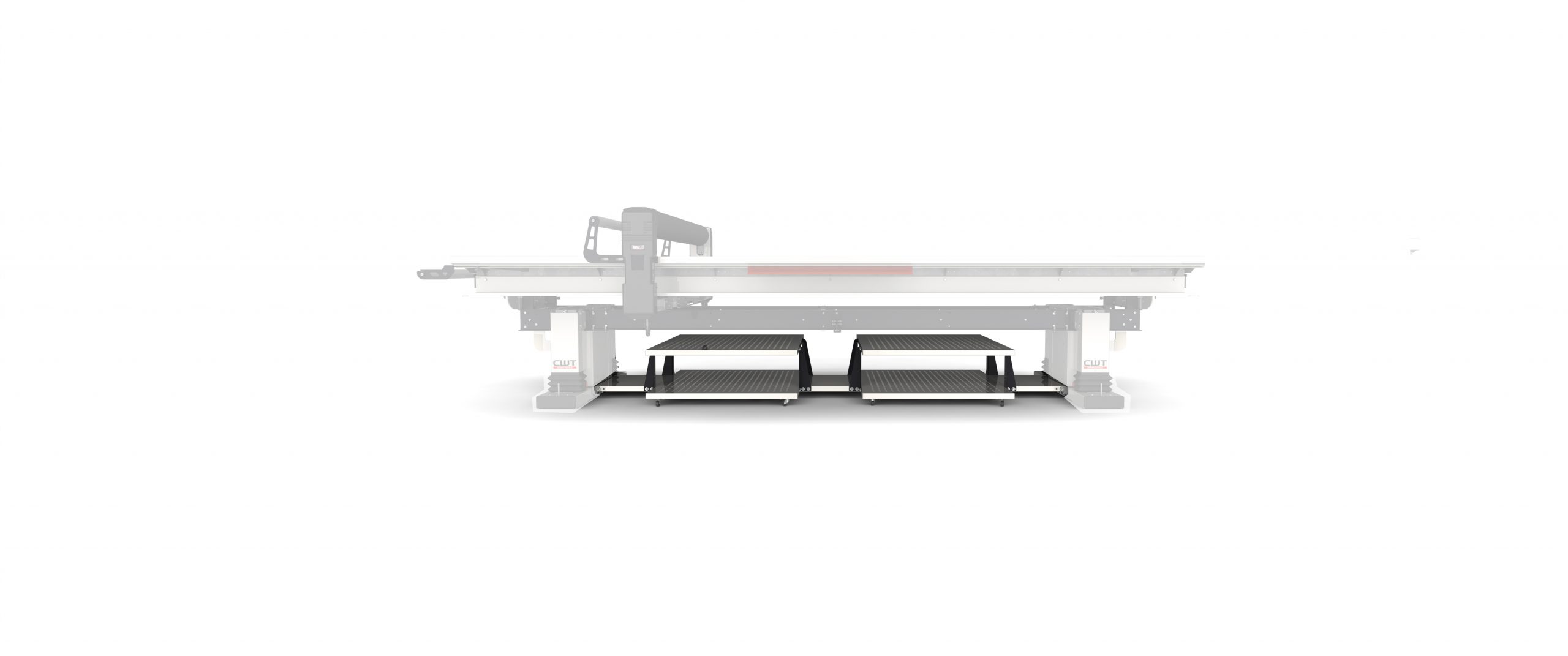 EVO STORAGE
Utilizes the empty space under the worktable as an integrated storage solution for rolls and panels.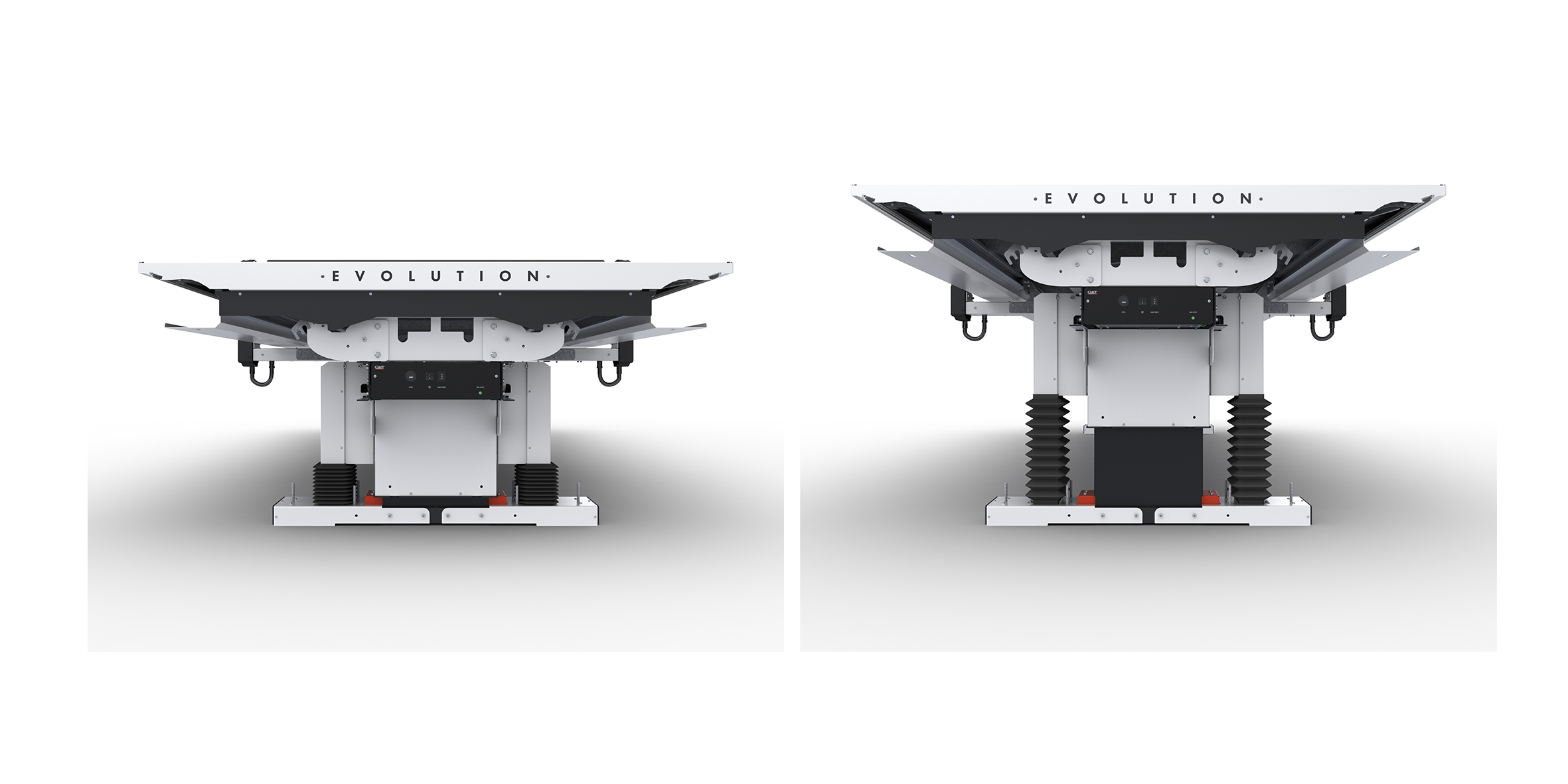 EVO LIFT
Always ensure the most ergonomic working height with integrated electric height adjustment. You can adjust the height of the table top electrically from 800–1 090mm (31in.–42in.) to ensure an ergonomic working position.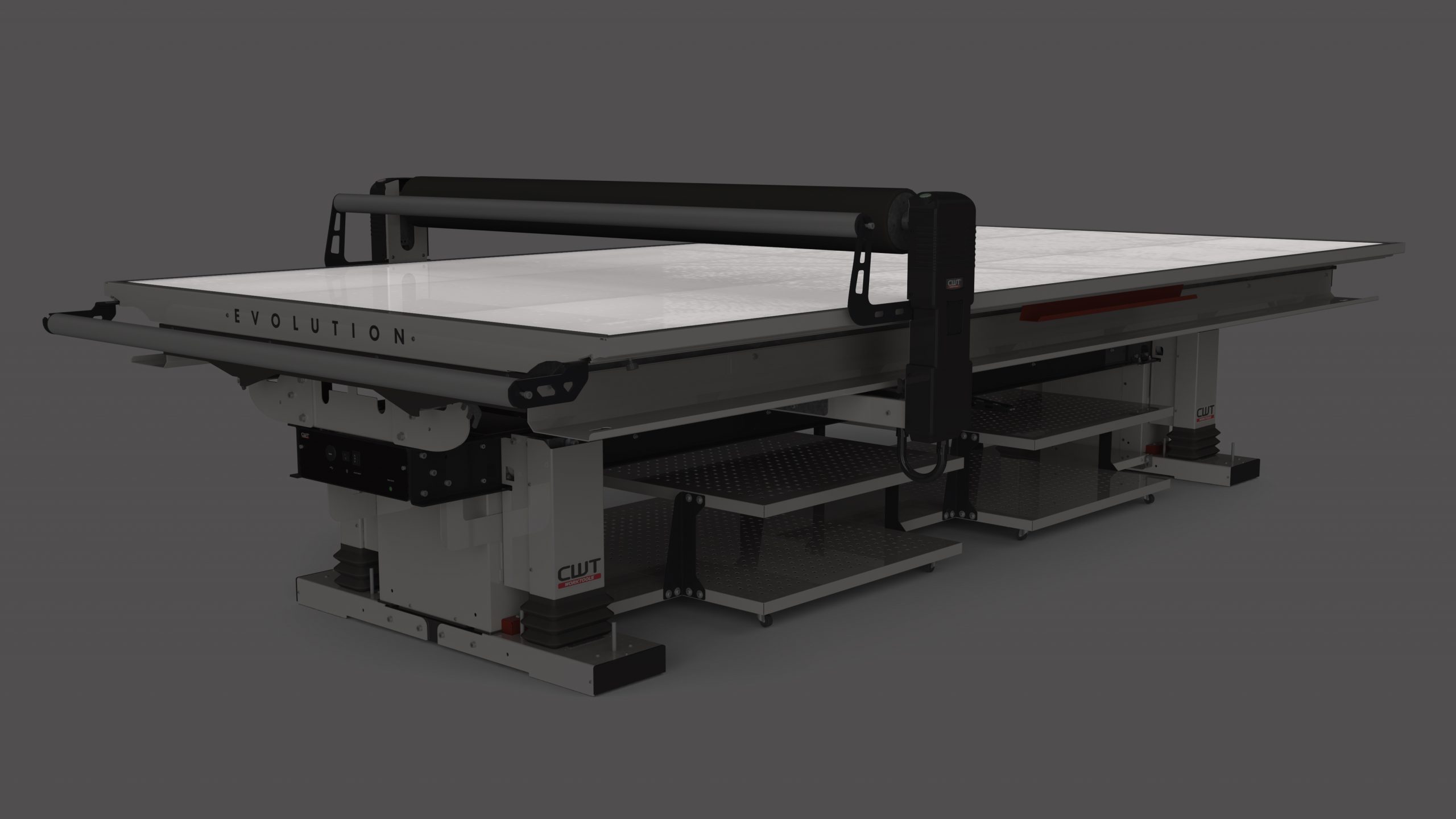 EVO LIGHT
Turns the worktable into an ergonomic light table with integrated illumination. The new light table with side lit LED technology ensure edge to edge illumination. Meaning you have illumination where you need it for an optimized working position.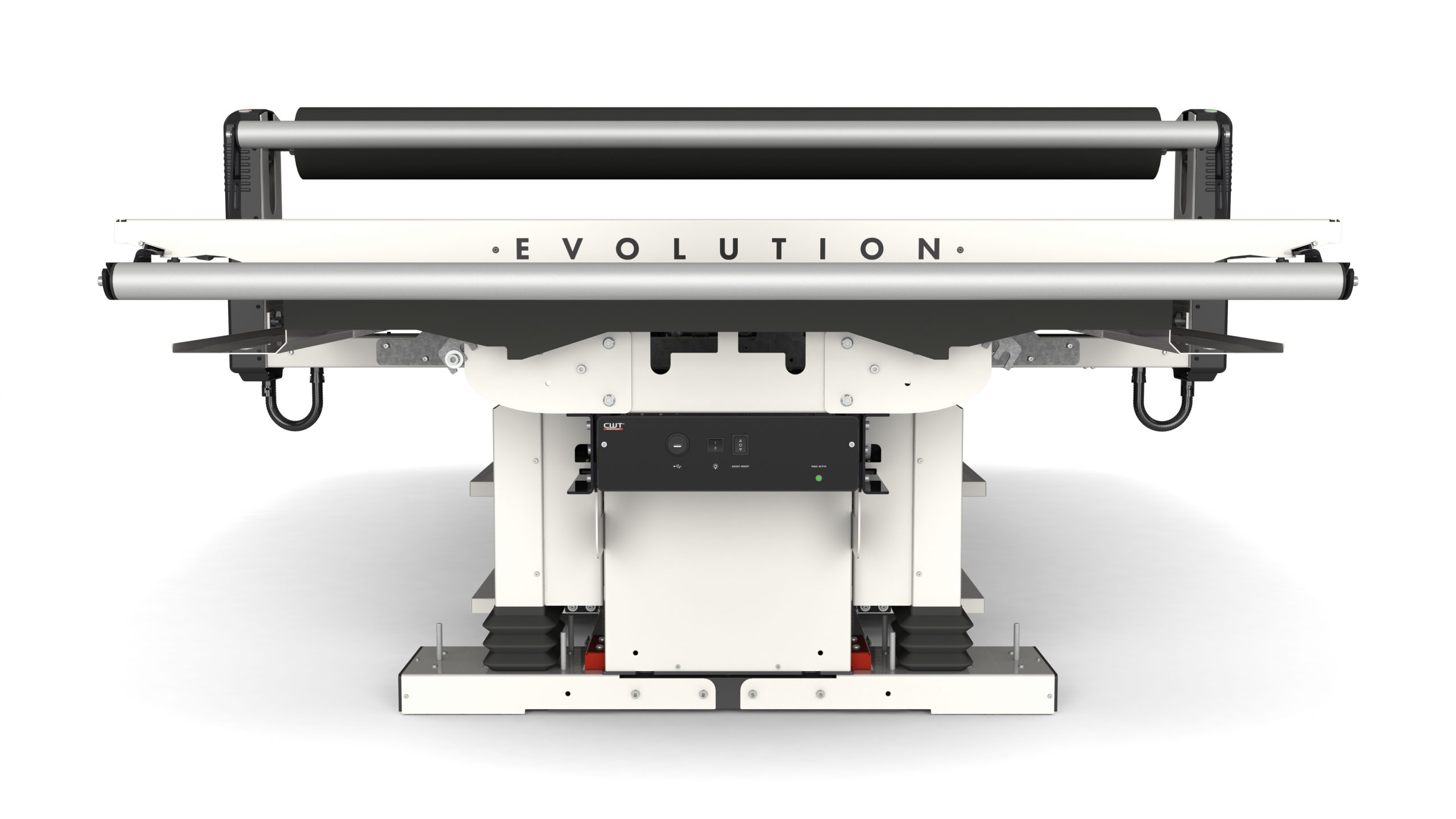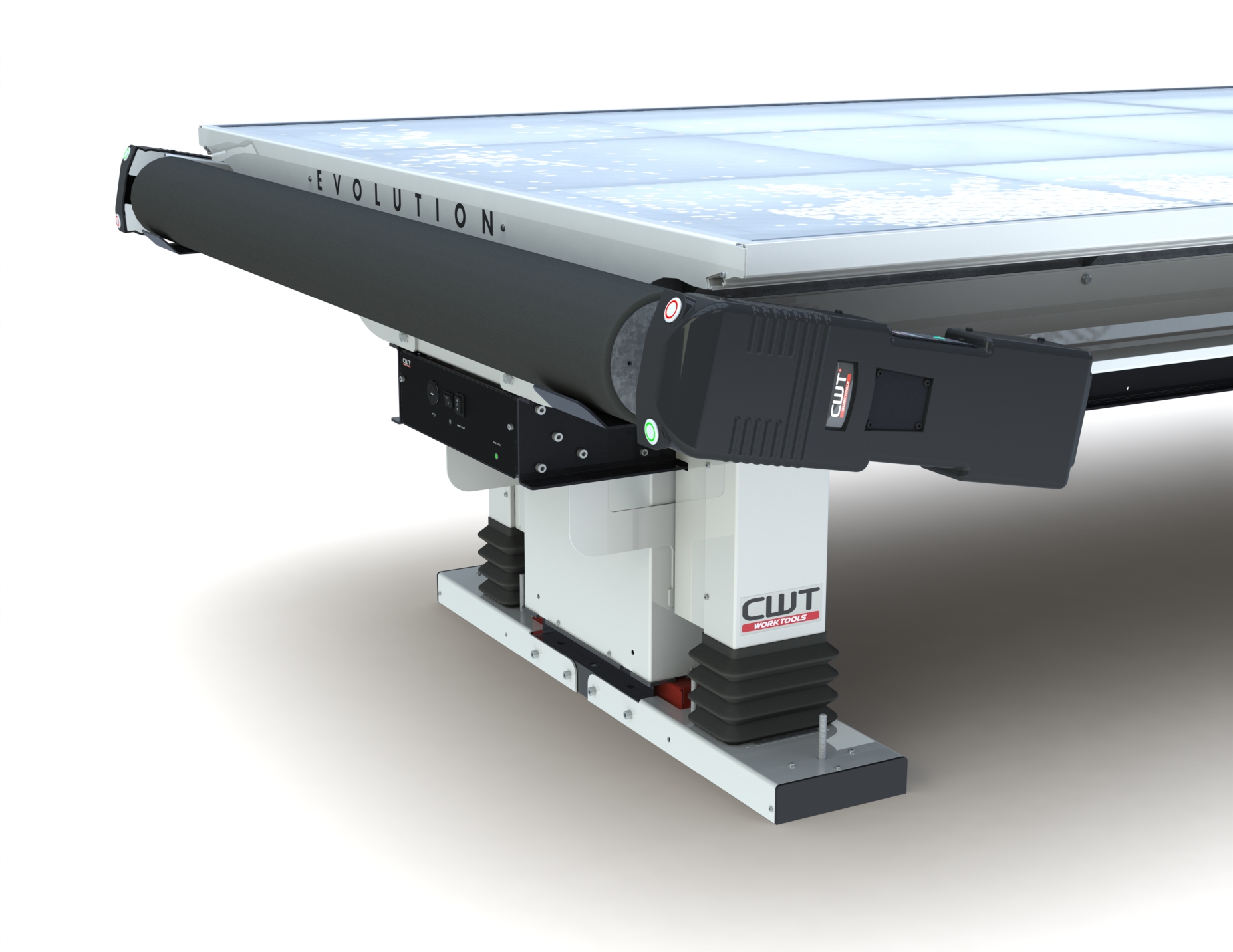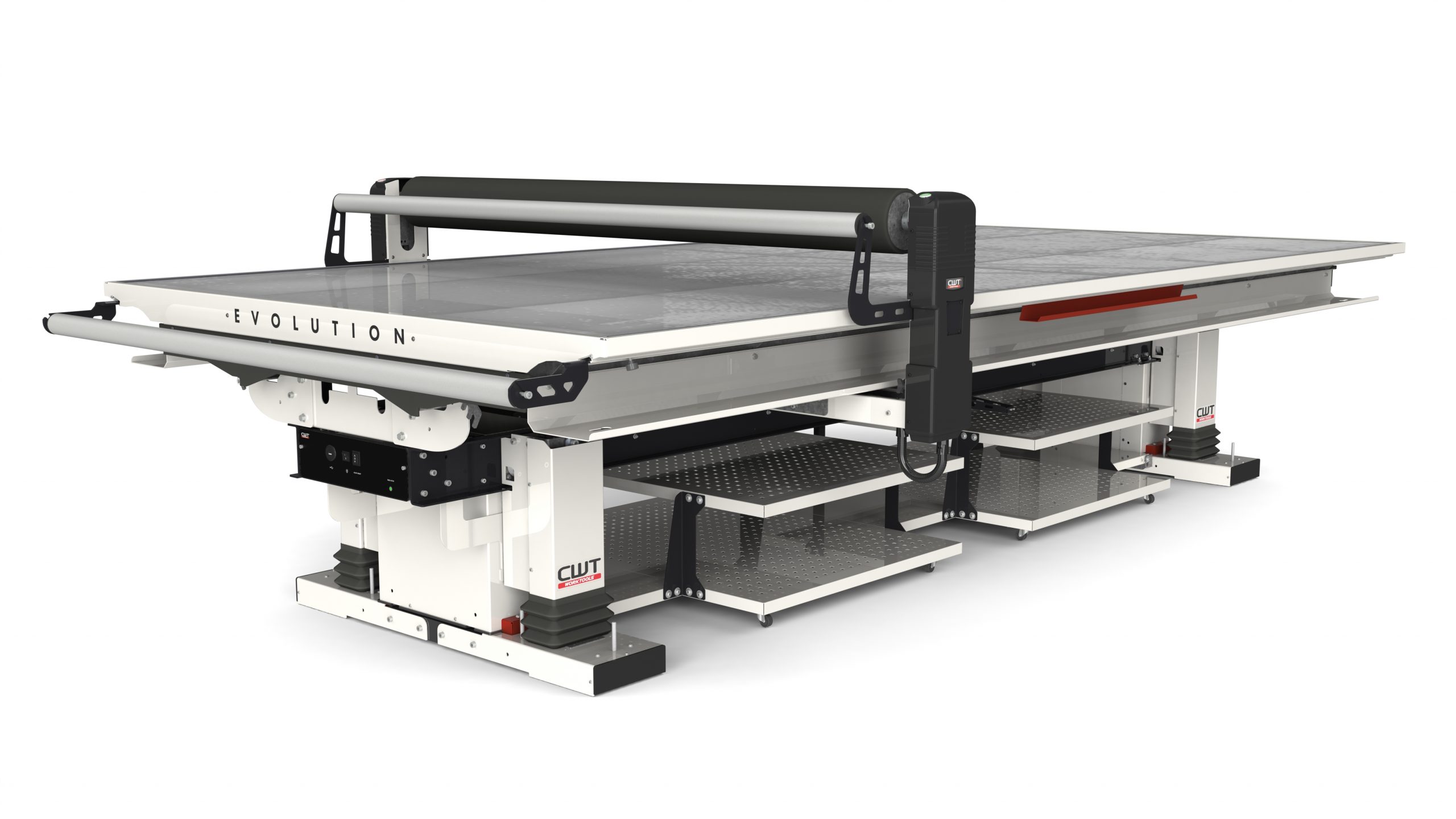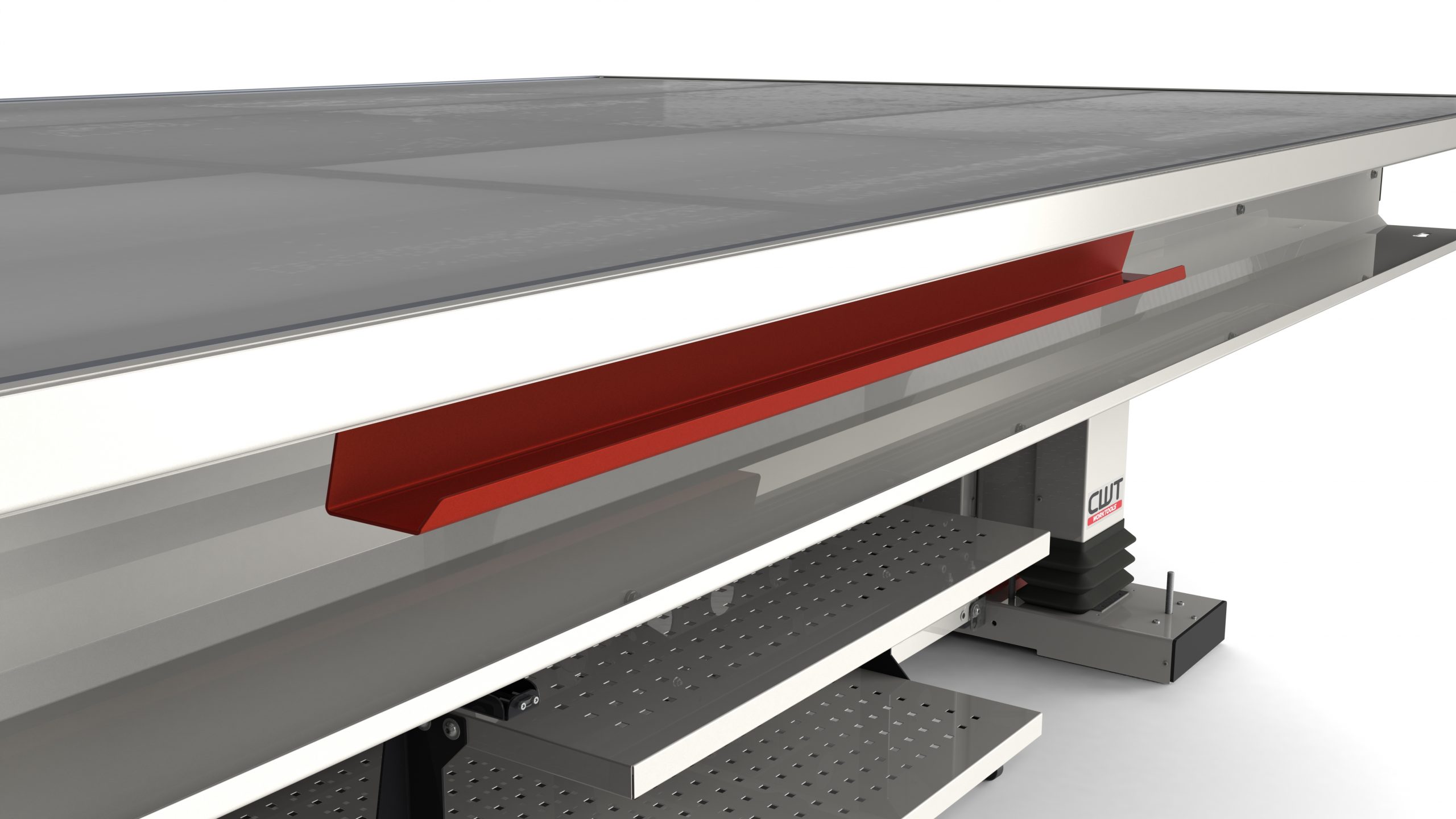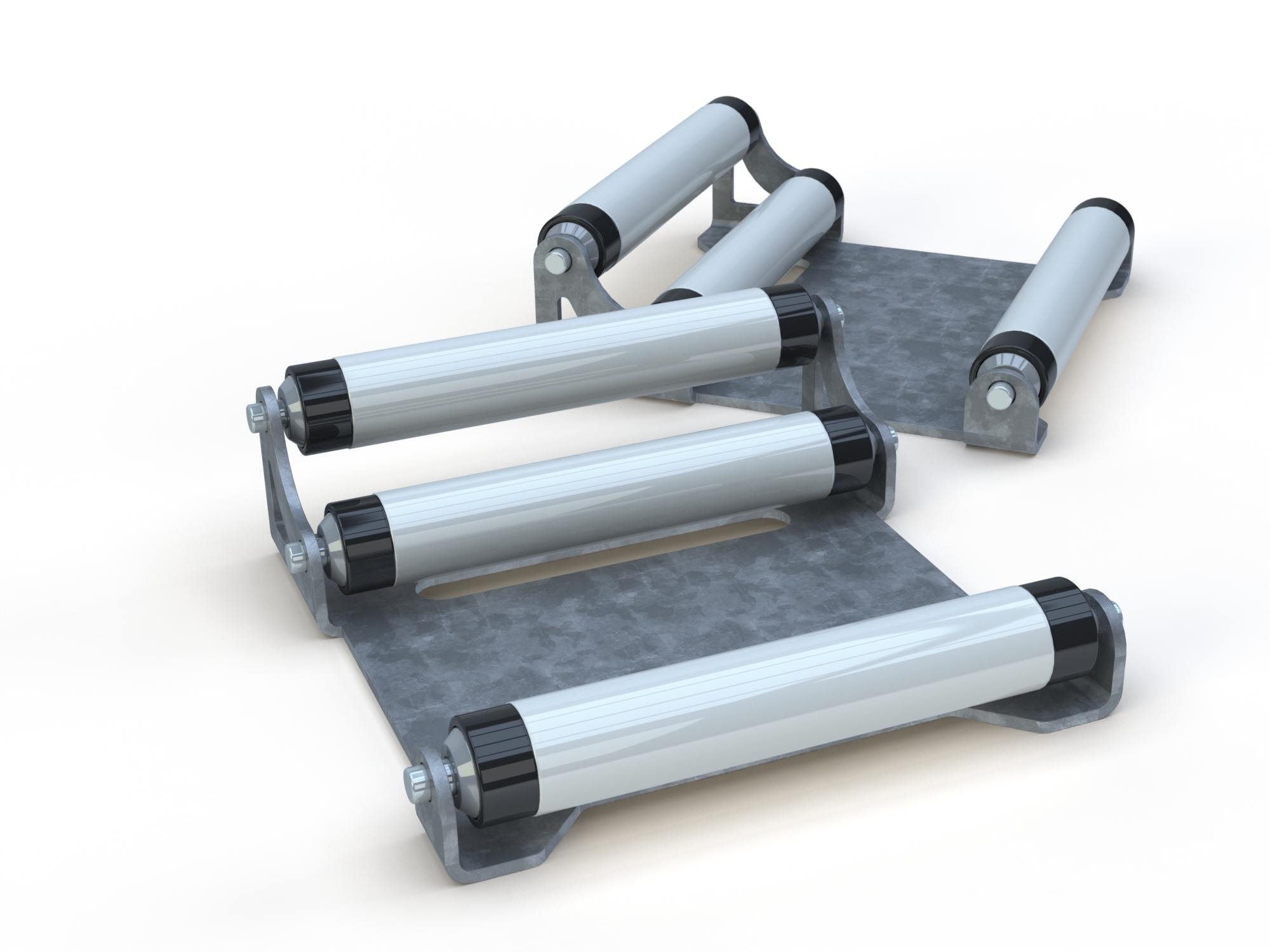 1650mm (5ft. 5in.)
Workspace width
3125mm (10ft. 3in.)
Workspace length
140m2/hr (1500ft2/hr)
Capacity
Capacity up to
140m2/hr (1500ft2/hr)
Table length
3645mm (11ft. 11in.)
Table width
1745mm (5ft. 9in.)
Length of working area
3125mm (10ft. 3in.)
Width of working area/roller
1650mm (5ft. 5in.)
Overall width
1925mm (6ft. 4in.)
Work height adjustement
Electric
Bed surface
Tempered safety glass
Power supply
230V/50Hz (10A) or 120V/60Hz (15A)
Required air suuply
6-8bar (87-116psi)
Packing dimensions
3900 x 810 x 2100mm (12ft. 10in. x 32in. x 6ft. 11in.)
Warranty
5 years (3 years for electric components)
Fully assembled at delivery
.
"We love the CWT table and we use it here daily". Kevin Spahr, Sr. Graphics and Signage Manage Cvg airport
Go to testimonials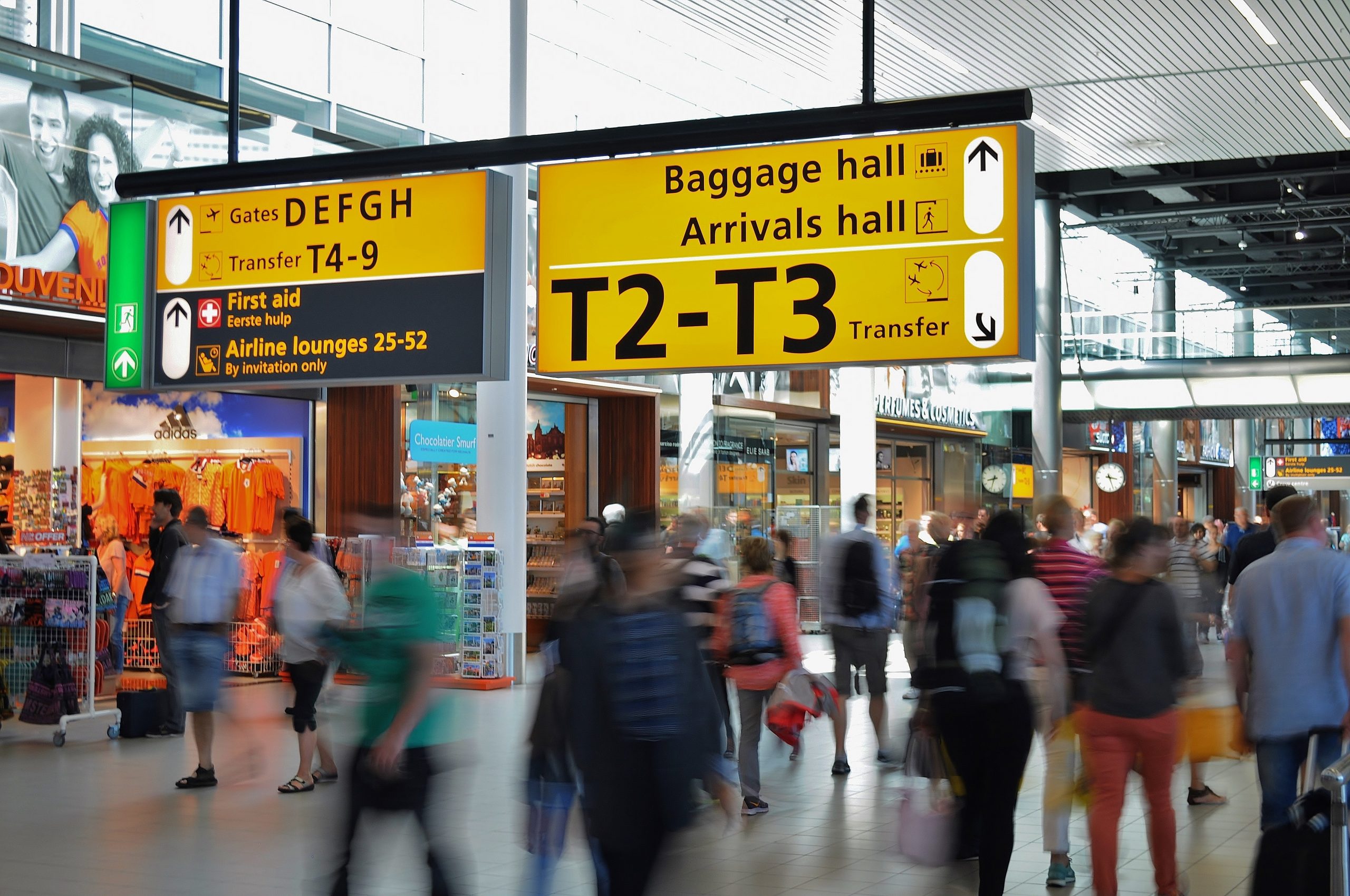 We bought the CWT table after comparing it to several competitors and finding it to be the best overall value for our shop.
We've had this table for 6 months now and I would say it has already paid for itself.
Go to testimonials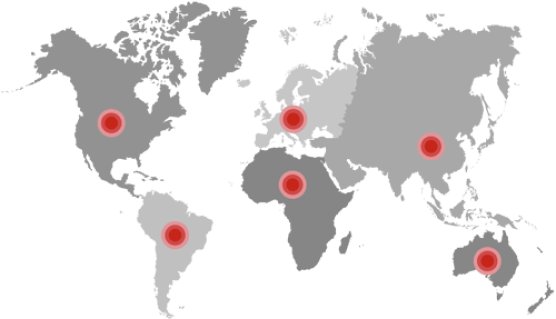 Find your dealer
ALL-NEW DESIGN Completely redesigned and equipped with our most advanced technology yet, it will make you rethink what a flatbed applicator is capable of. Evolution Air series combines an pneumatic controlled roller with new design and new features. It's also a cutting station and worktable.
Contact us