CWT 1730 Evolution Electric Flatbed Applicator Table
OUR MOST ADVANCED TECHNOLOGY, YET. Years ago, we introduced the first Flatbed Applicator without a traverse giving the operator free access to the roller. Evolution is our most powerful flatbed applicator yet, electrified gantry for innovative and intuitive functionality. The non-illuminated Evolution Electric series features electronic pressure control, manual five position height adjustment. A very potent machine upgradable with EVO Light, EVO Hot, EVO Lift, EVO Drive, EVO Storage and EVO Cut. As all of our Evolution machines the Evolution Electric series are delivered fully assembled with our patented easy unloading system to ensure a quick and easy installation.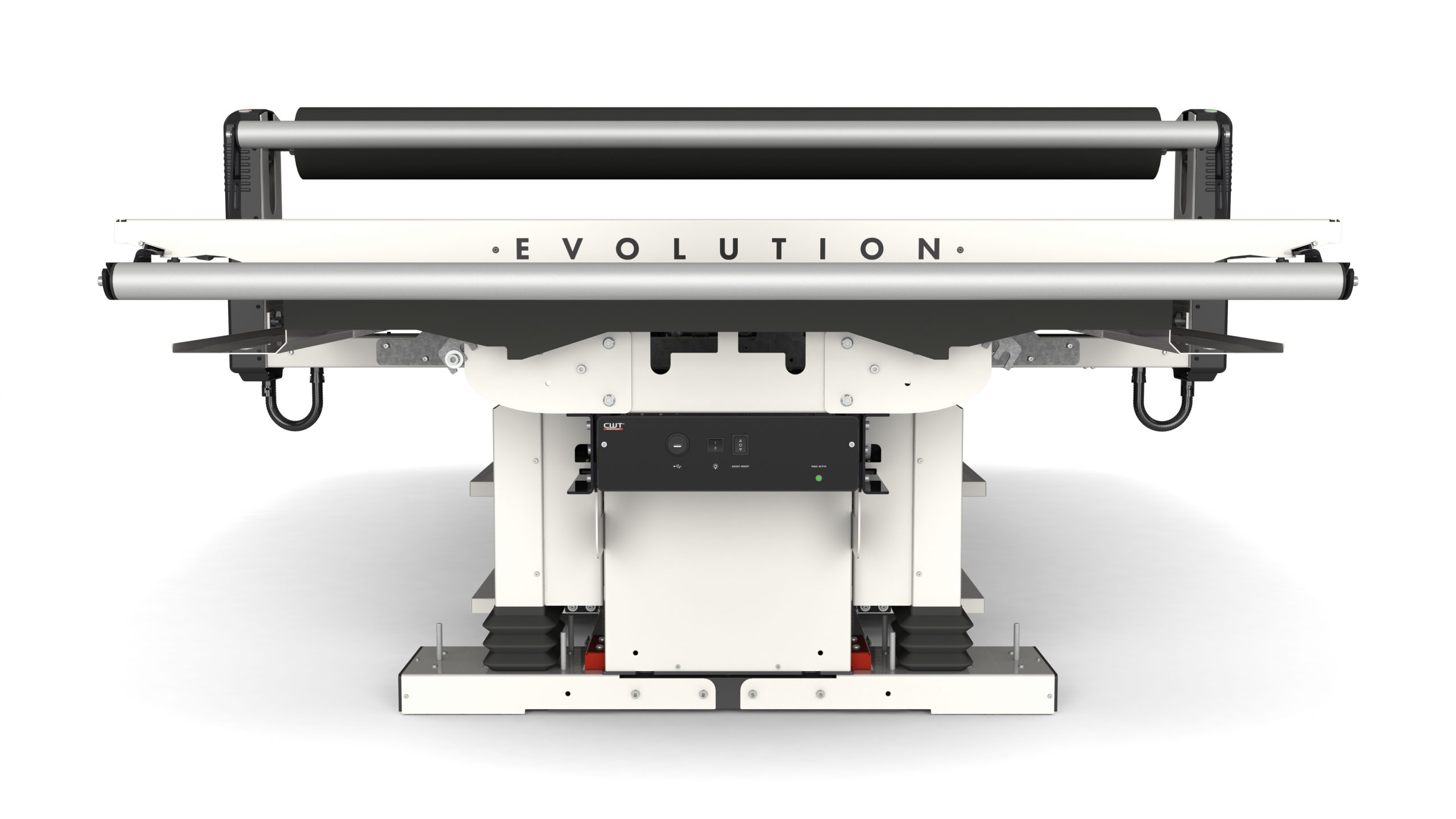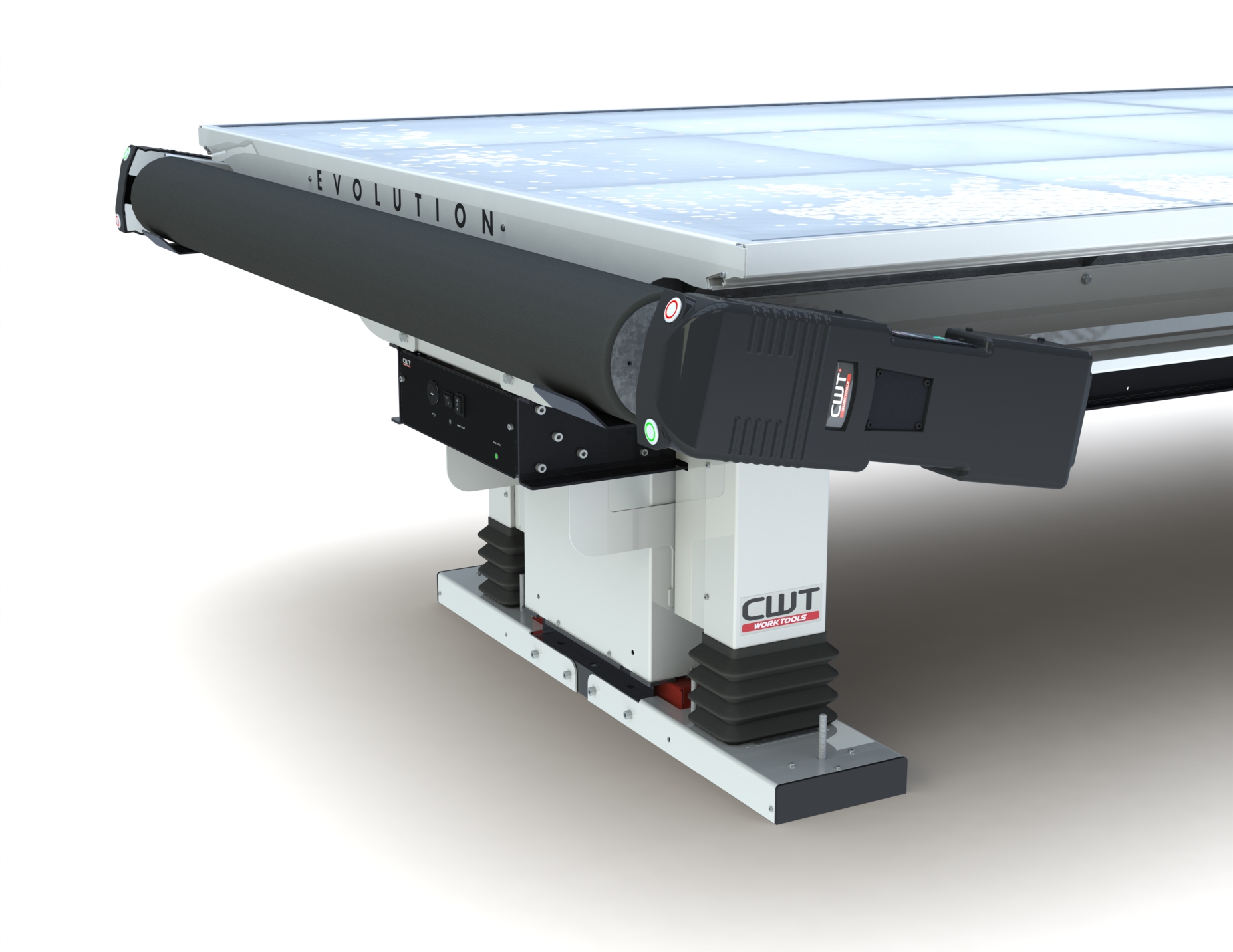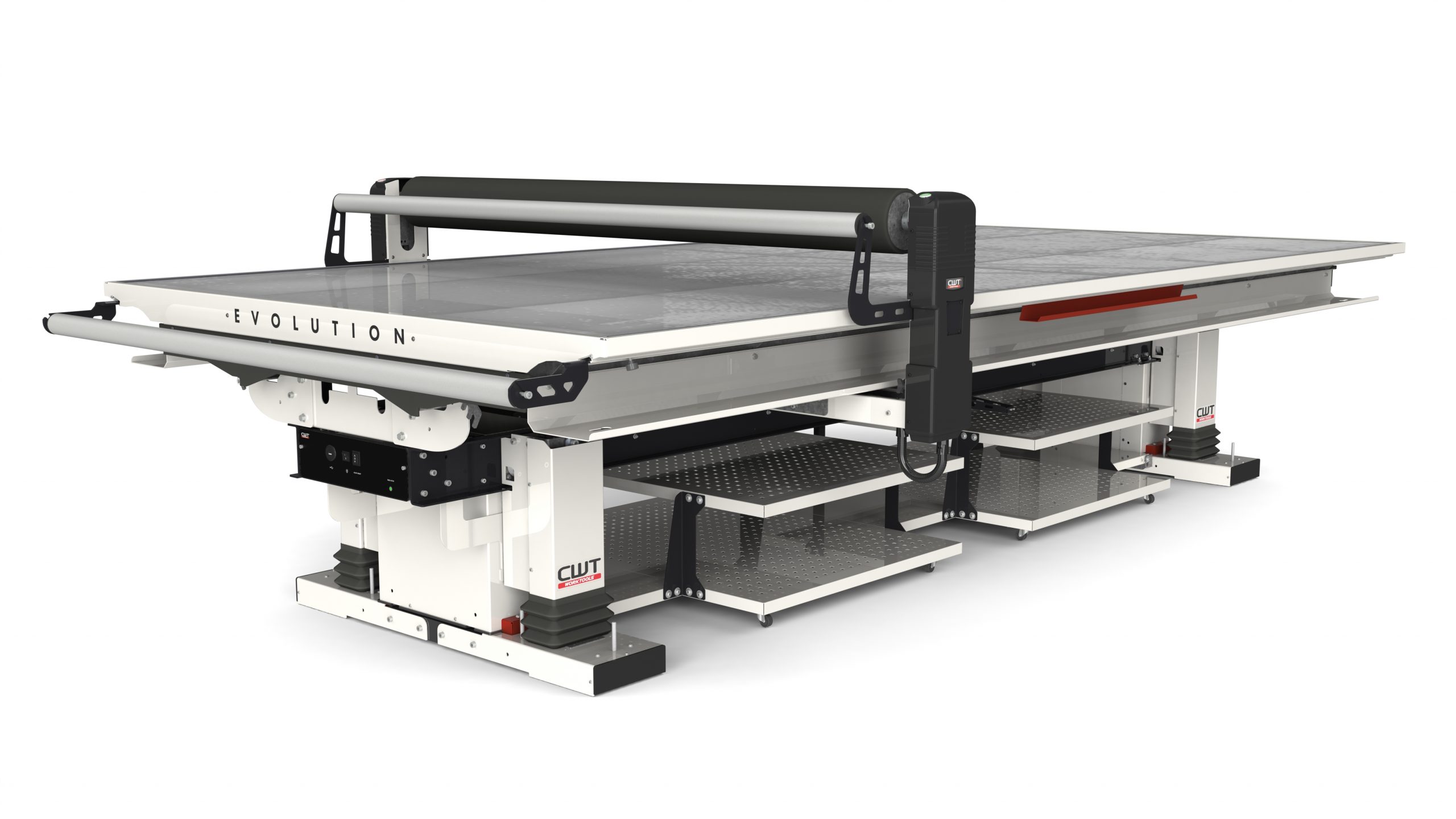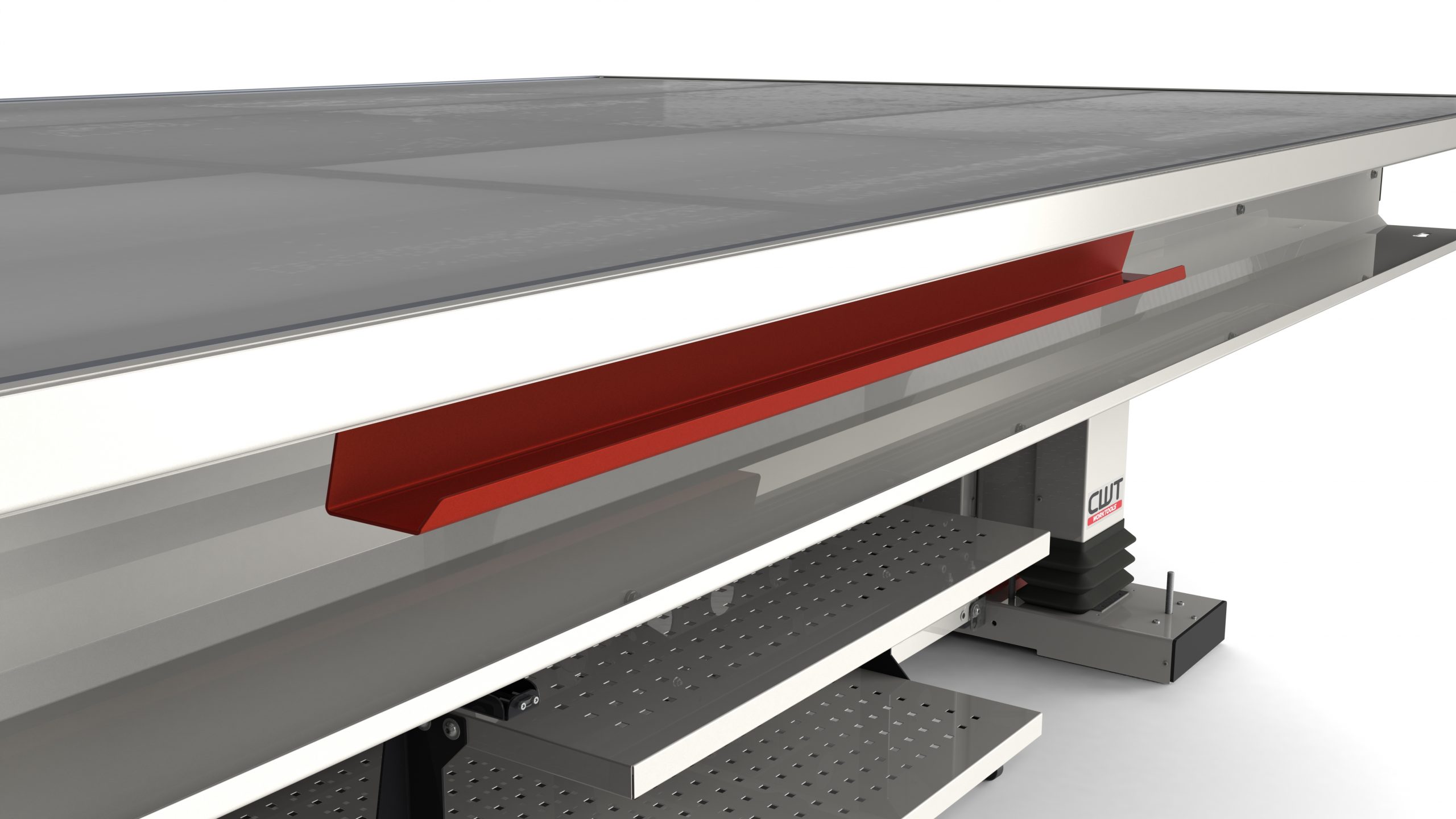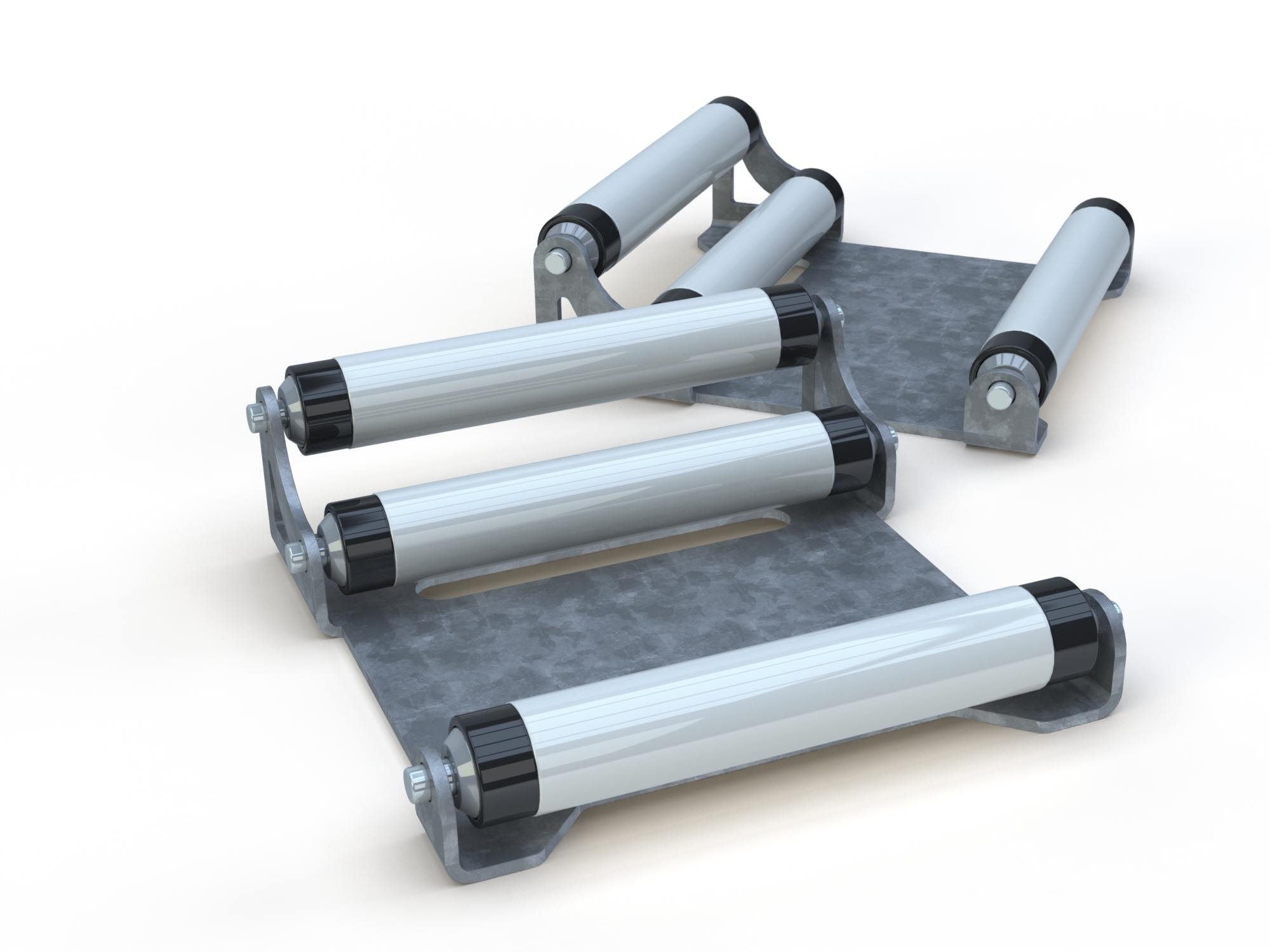 1650mm (5ft. 5in.)
Workspace width
2560mm (8ft. 4in.)
Workspace length
120m2/hr (1290ft2/hr)
Capacity
Capacity up to
120m2/hr (1290ft2/hr)
Table length
3060mm (10ft.)
Table width
1745mm (5ft. 8in.)
Length of working area
2560mm (8ft. 4in.)
Width of working area/roller
1650mm (5ft. 5in.)
Overall width
1925mm (6ft. 4in.)
Work height adjustement
Manual
Bed surface
Tempered safety glass
Power supply
230V/50Hz (10A) or 120V/60Hz (15A)
Packing dimensions
3350 x 810 x 2100mm (10ft. 11in. x 32in. x 6ft. 11in.)
Warranty
5 years limited warranty
Roll holder for glide beam
Hochwertige Stahlschneidekopf
Car Wrapping at the Visual Impact Expo in Sydney. All vinyls prepared on a CWT 1640.
Really cool artwork
Go to testimonials