CWT 1730 Evolution Electric Max Flatbed Applicator Table
OUR MOST ADVANCED TECHNOLOGY, YET. Years ago, we introduced the first Flatbed Applicator without a traverse giving the operator free access to the roller. Evolution is our most powerful Flatbed Applicator yet, electrified gantry for innovative and intuitive functionality. The Evolution features electronic pressure control, electronic height adjustment, heat assisted lamination and electric drive. This means more precise settings, faster mounting and lamination avoiding silvering. You can work at a higher speed and with consistent quality output and less strain on your body.

EVO HOT
Heat assisted roller for a faster lamination process. Heat setting between 30–60°C (86–140°F).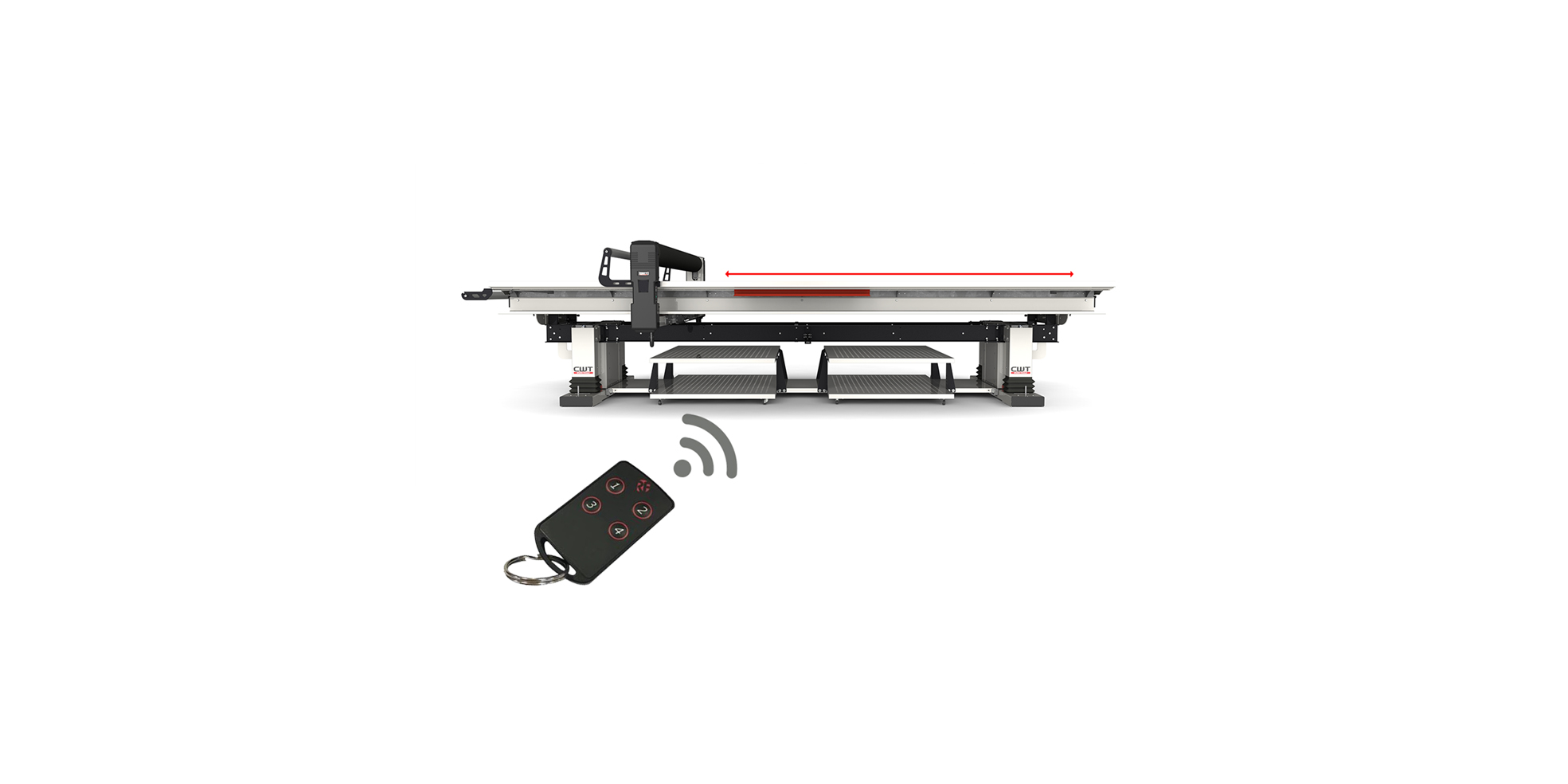 EVO DRIVE
Motorised gantry. Ergonomic option that grants for consistent lamination speed and quality. Speed settings1–9m/min (3ft.–30ft./min).
EVO CUT
EVO CUT brackets to be combined with any CWT Linear Cutter, smart cutting and trimming solution for prints and boards. Integrates on applicators short and long sides.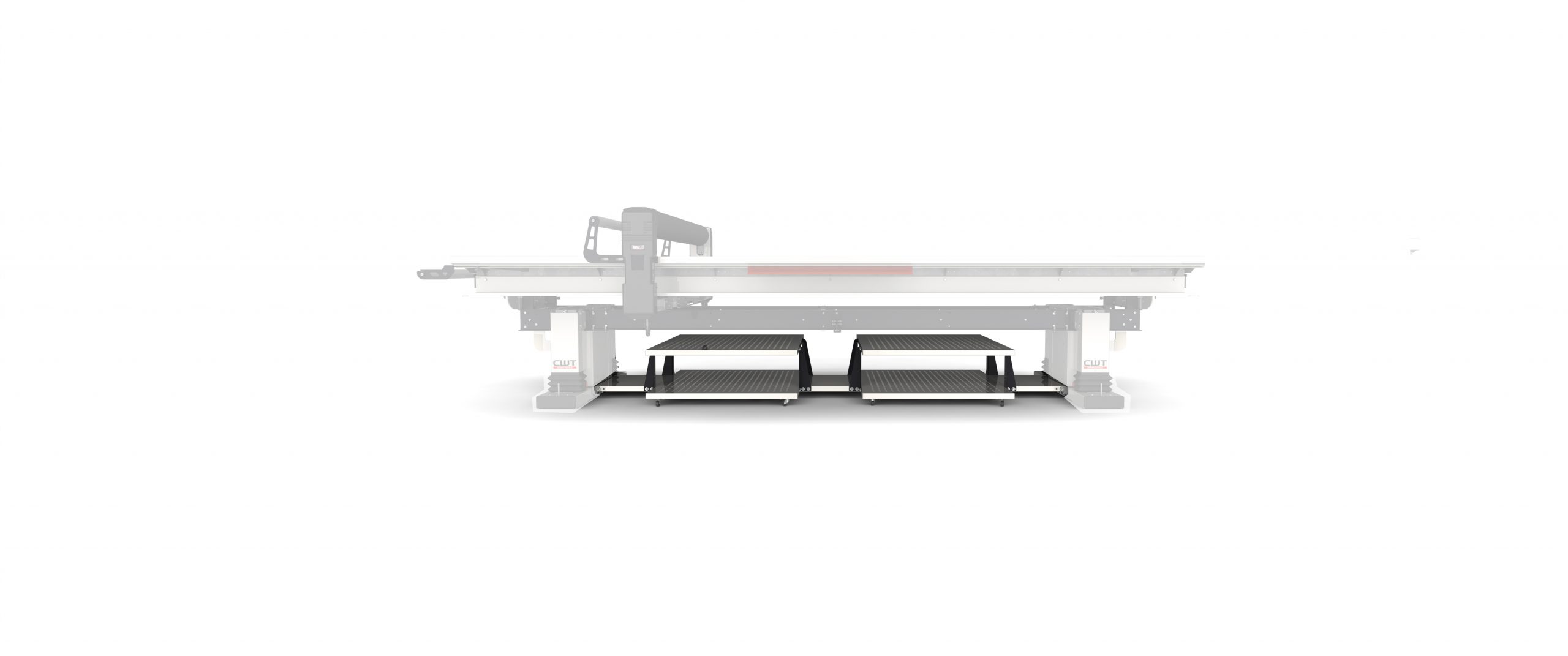 EVO STORAGE
Utilizes the empty space under the worktable as an integrated storage solution for rolls and panels.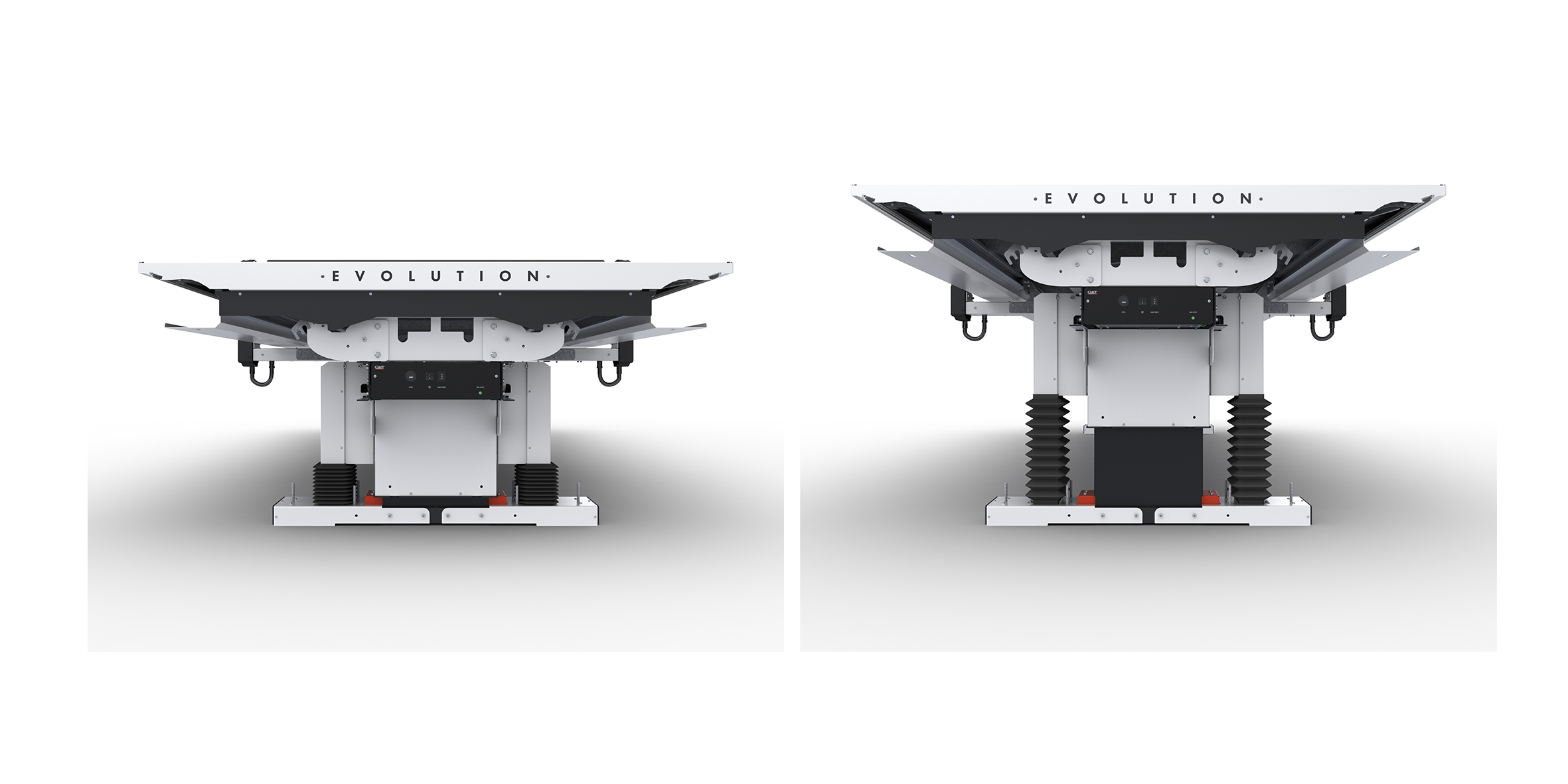 EVO LIFT
Always ensure the most ergonomic working height with integrated electric height adjustment. You can adjust the height of the table top electrically from 800–1 090mm (31in.–42in.) to ensure an ergonomic working position.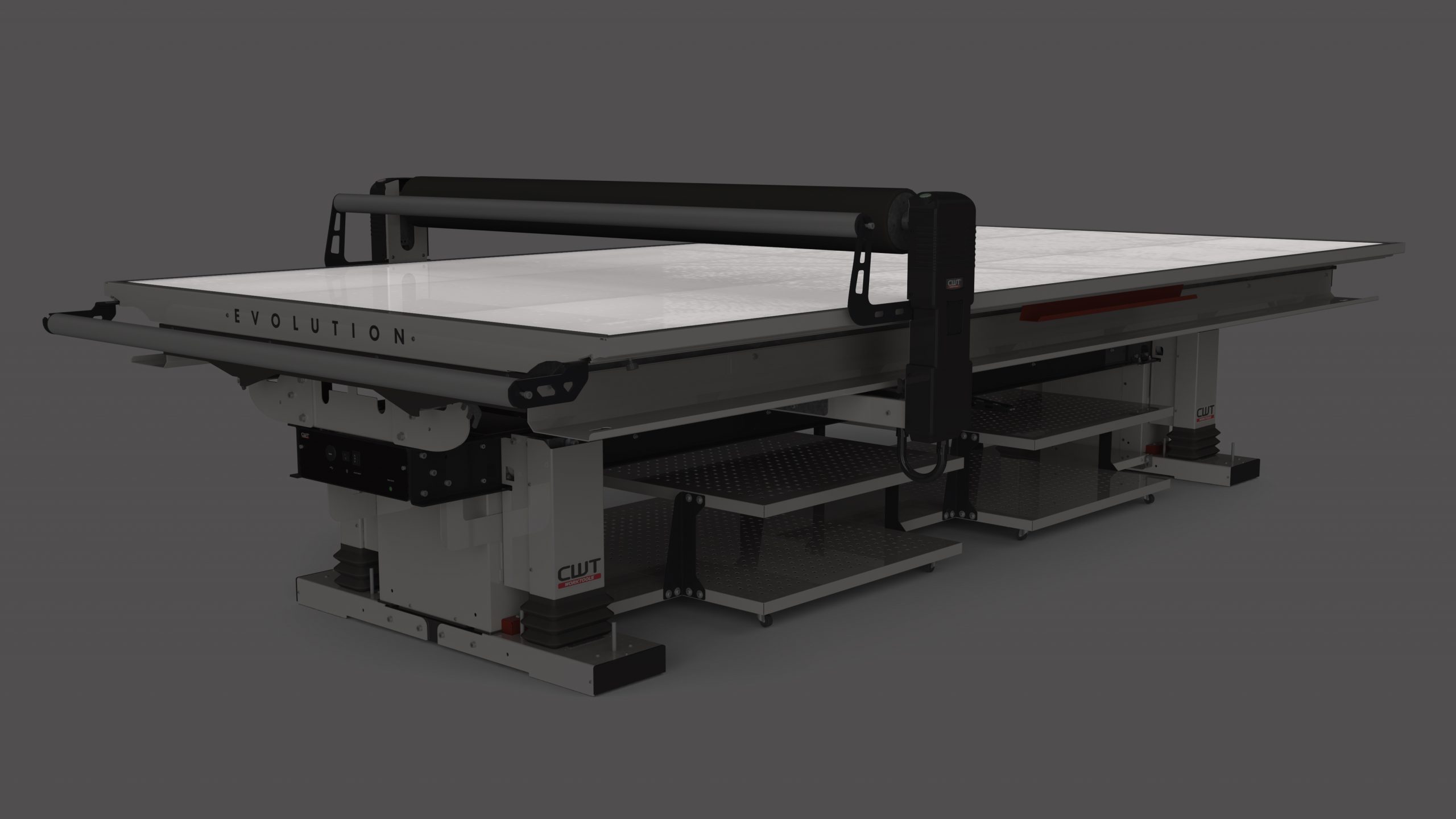 EVO LIGHT
Turns the worktable into an ergonomic light table with integrated illumination. The new light table with side lit LED technology ensure edge to edge illumination. Meaning you have illumination where you need it for an optimized working position.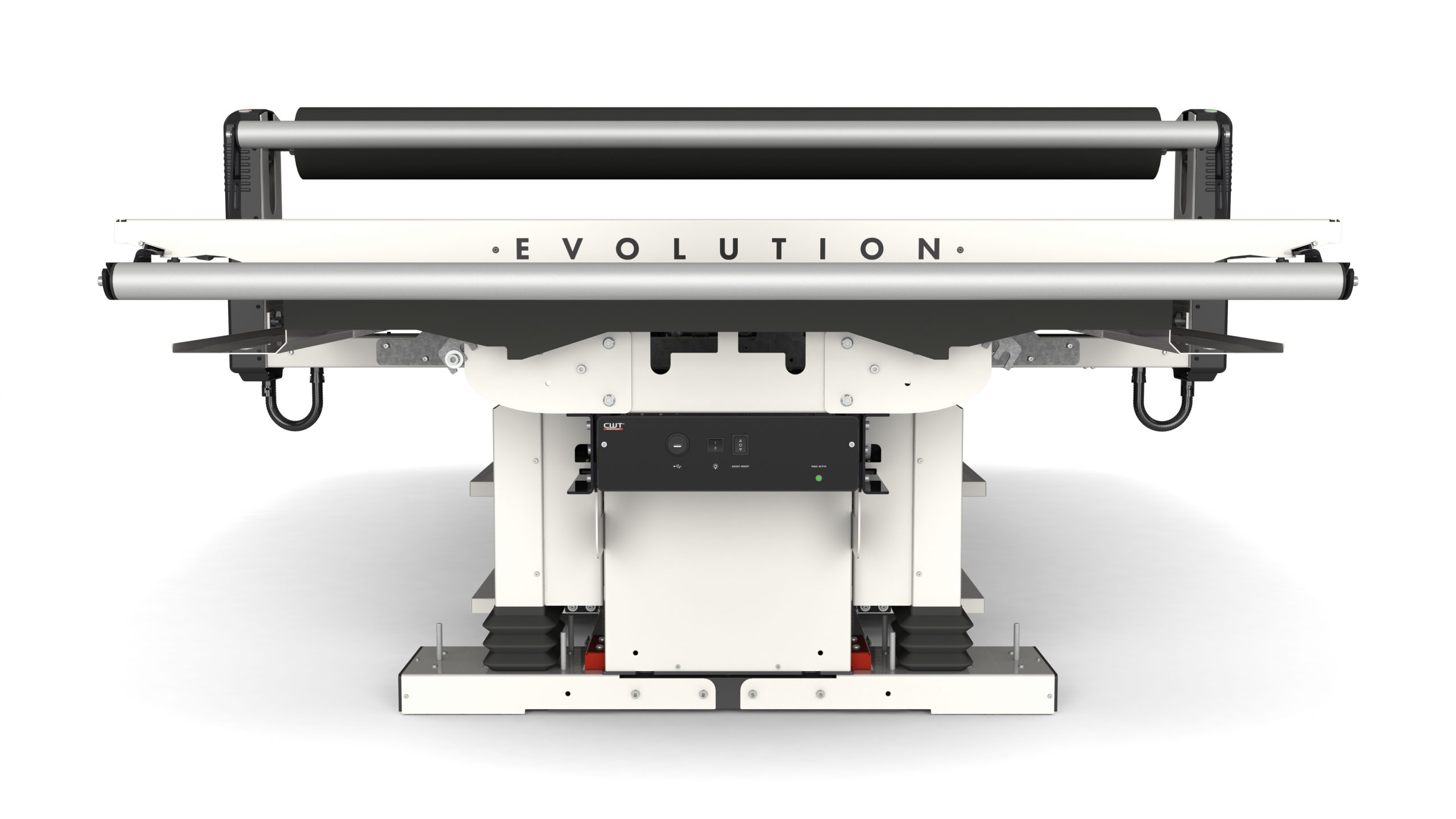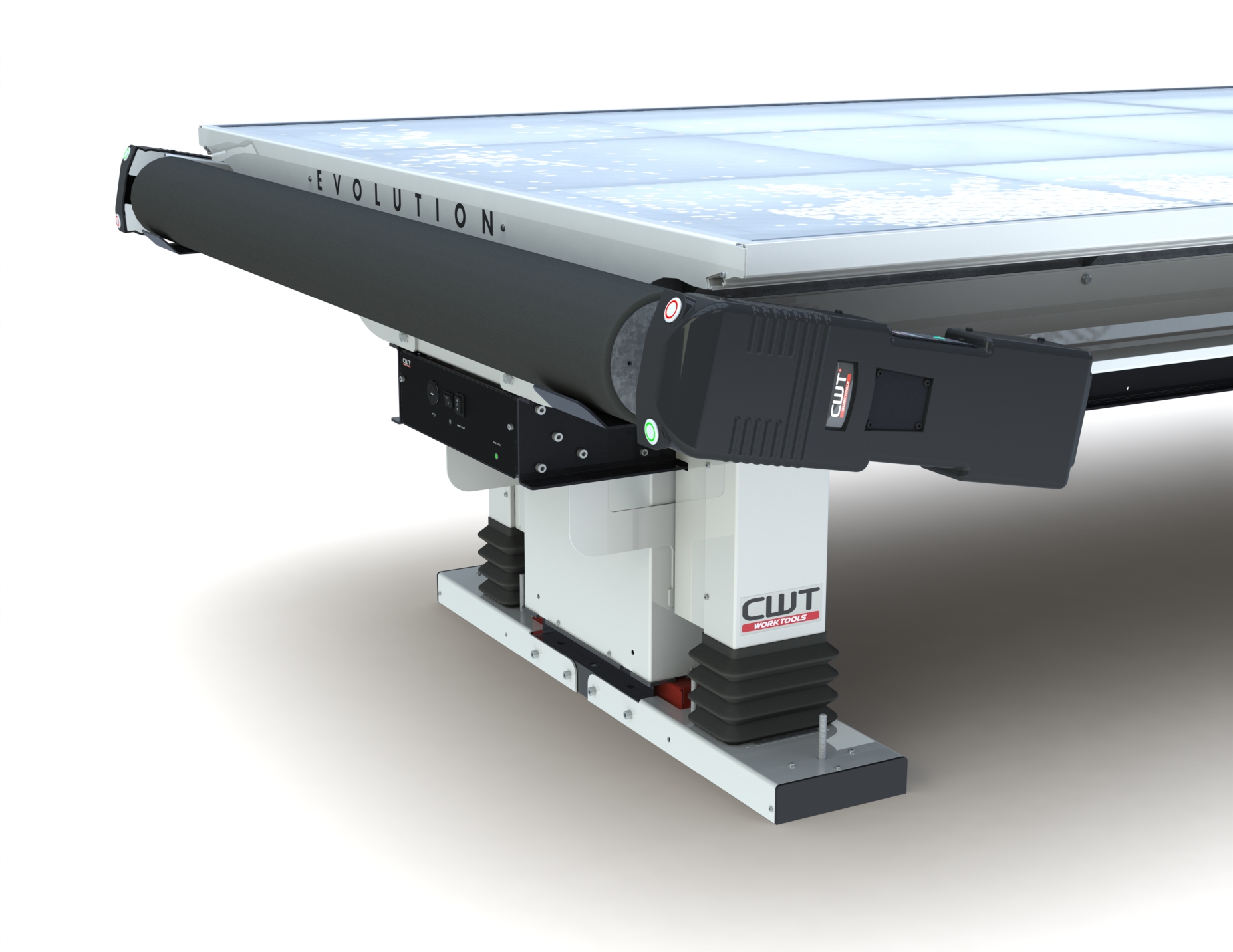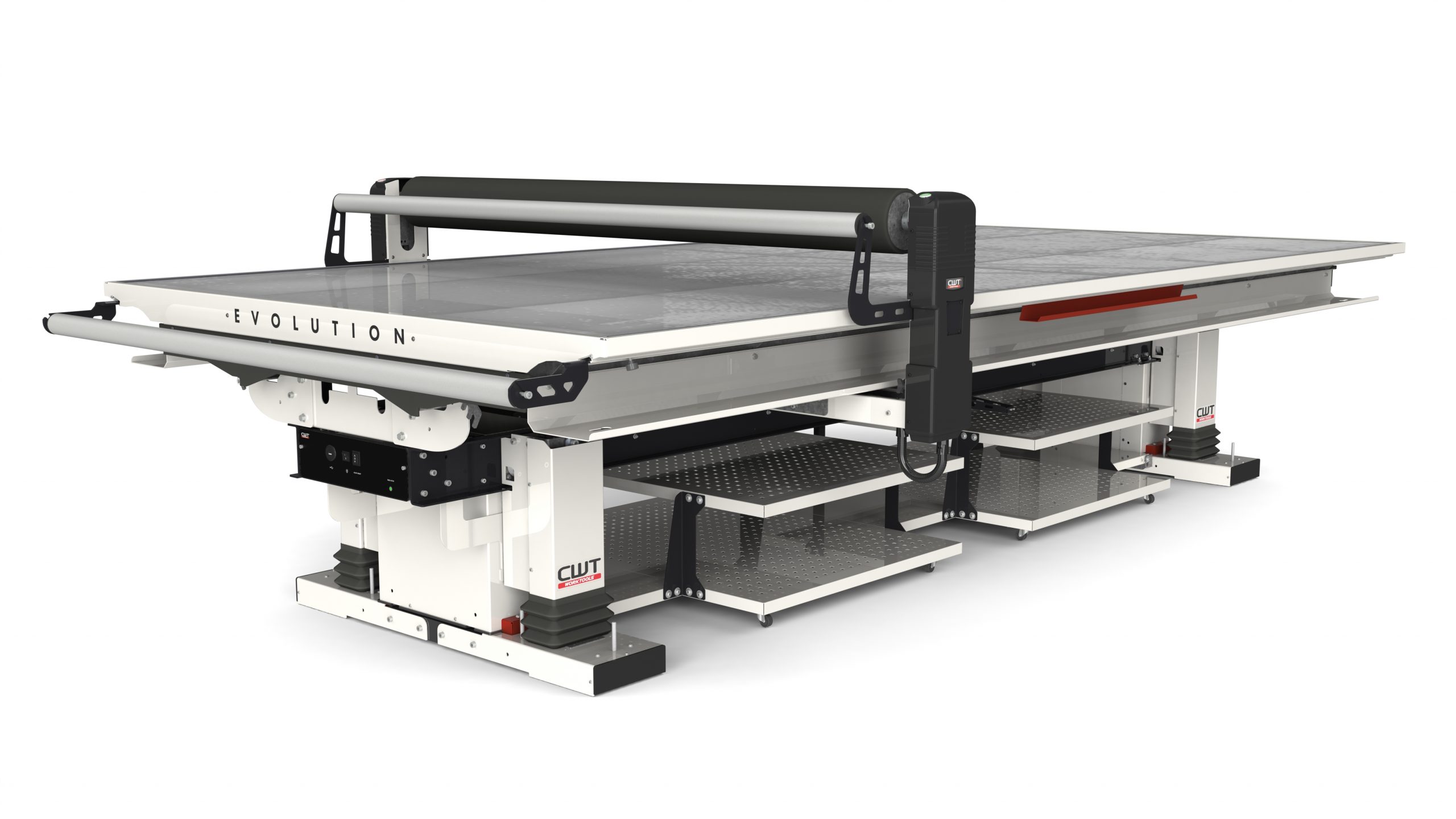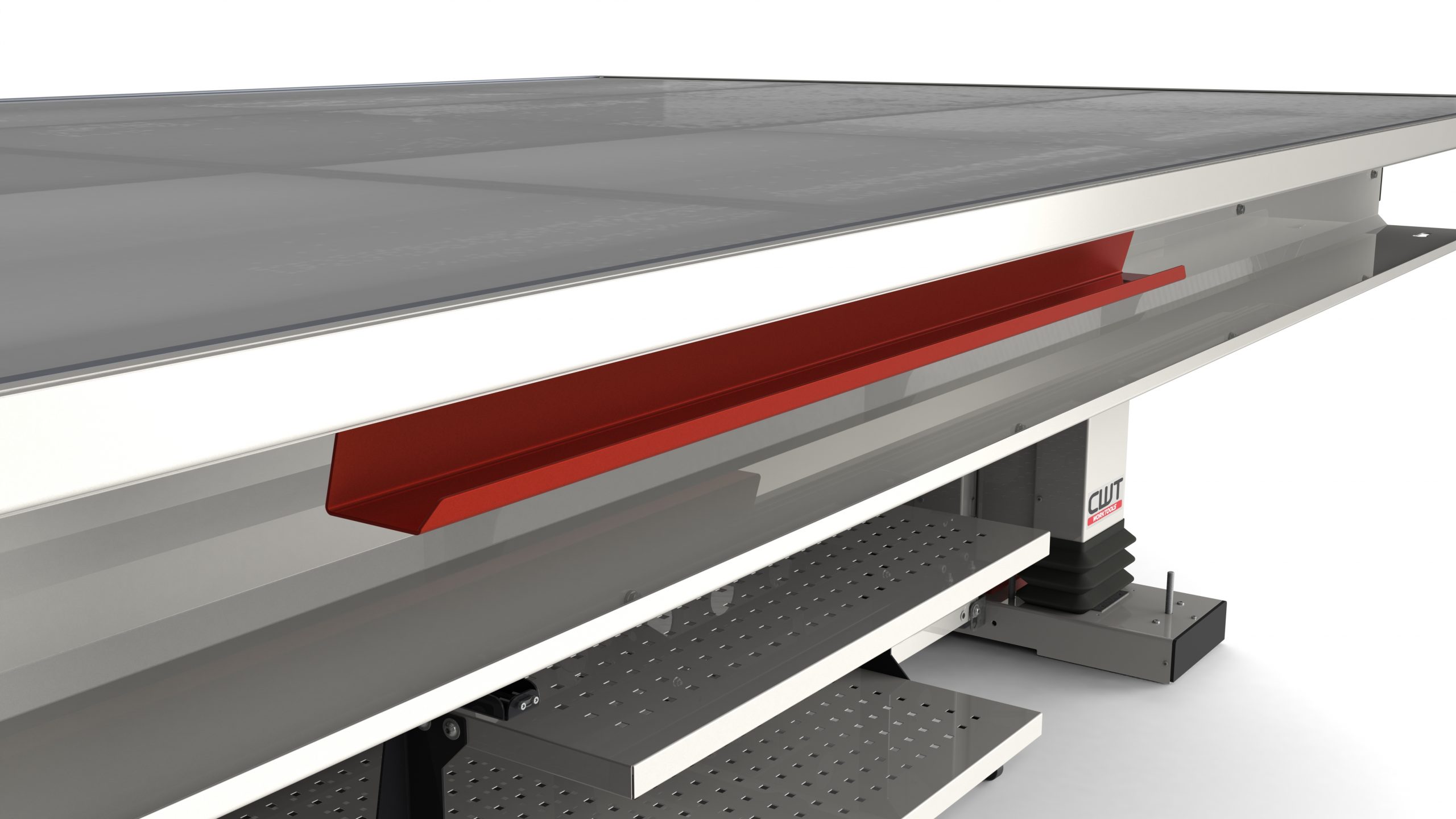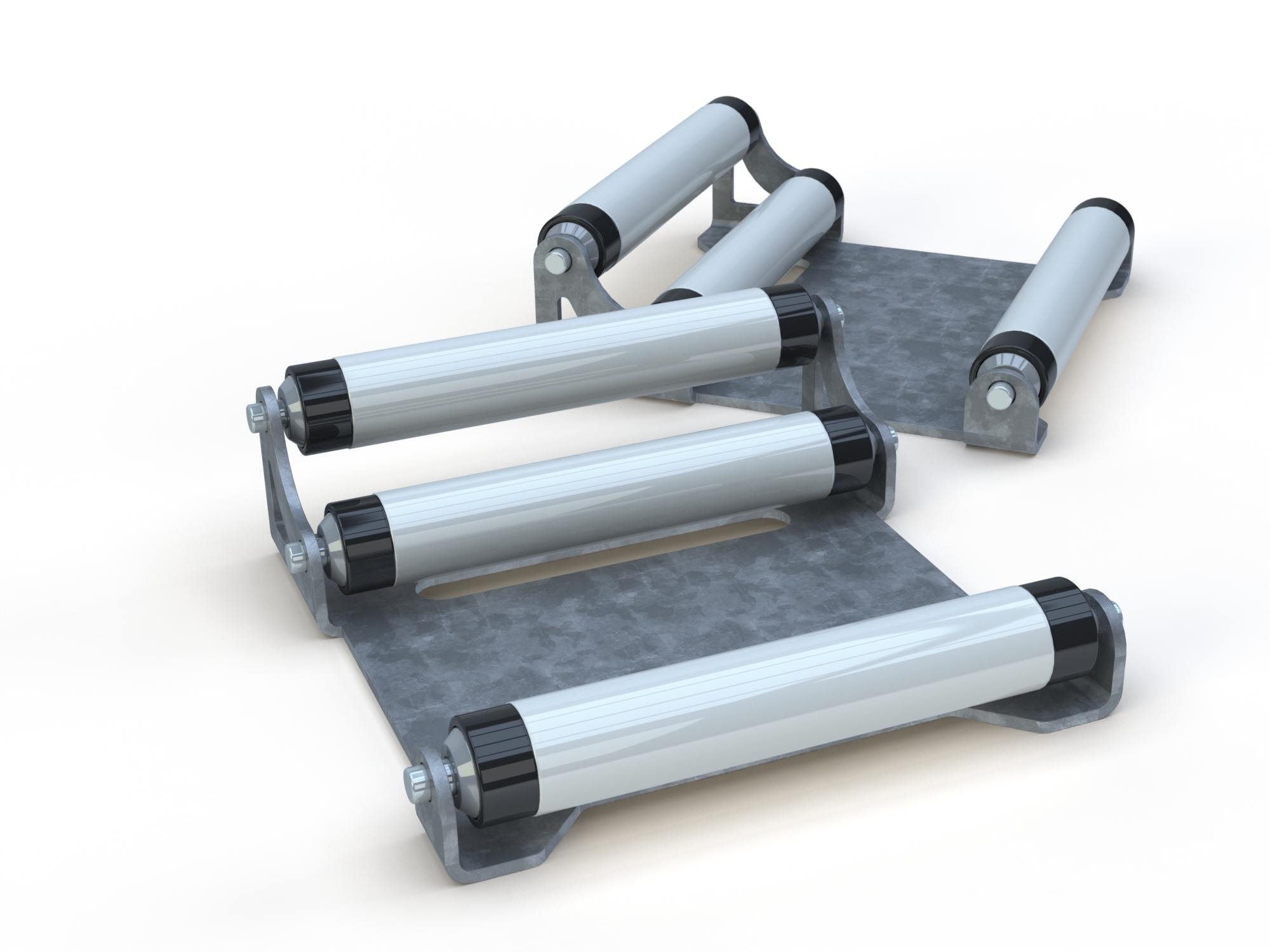 1650mm (5ft. 5in.)
Workspace width
2560mm (8ft. 4in.)
Workspace length
120m2/hr (1290ft2/hr)
Capacity
Capacity up to
120m2/hr (1290ft2/hr)
Table length
3060mm (10ft.)
Table width
1745mm (5ft. 8in.)
Length of working area
2560mm (8ft. 4in.)
Width of working area/roller
1650mm (5ft. 5in.)
Overall width
1925mm (6ft. 4in.)
Work height adjustement
Electric
Bed surface
Tempered safety glass
Power supply
230V/50Hz (10A) or 120V/60Hz (15A)
Packing dimensions
350 x 810 x 2100mm (10ft. 11in. x 32in. x 6ft. 11in.)
Warranty
5 years (3 years for electric components)
Fully assembled at delivery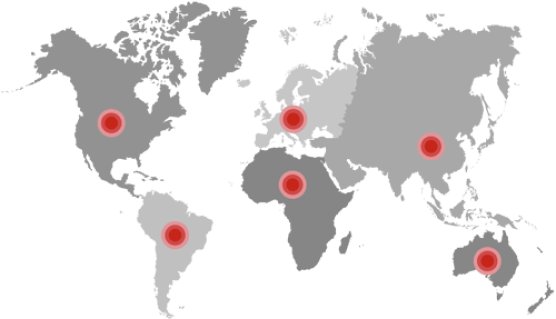 Find your dealer
ALL-NEW DESIGN Completely redesigned and equipped with our most advanced technology yet, it will make you rethink what a flatbed applicator is capable of. Evolution is our new all-electric flatbed applicator. It's also a cutting station and worktable.
CWT 1730 Evolution Electric Max Flatbed Applicator Table