Benefits of a lamination table
Why is it so profitable?
Imagine laminating a 5'x 10' print on to an acrylic panel, banner, PVC or whatever else you are working on for the moment and then complete it with a layer of protective vinyl. All of this will just take you a few minutes and with our equipment, you don't have to worry about wrinkles and bubbles or scrapping any expensive materials. One-off jobs are made fast and easy with a minimum of set-up time. Long series jobs are where our equipment really comes to its full capacity and with savings in labor time up to 85% you will have a huge competitive advantage.
A time-saving piece of equipment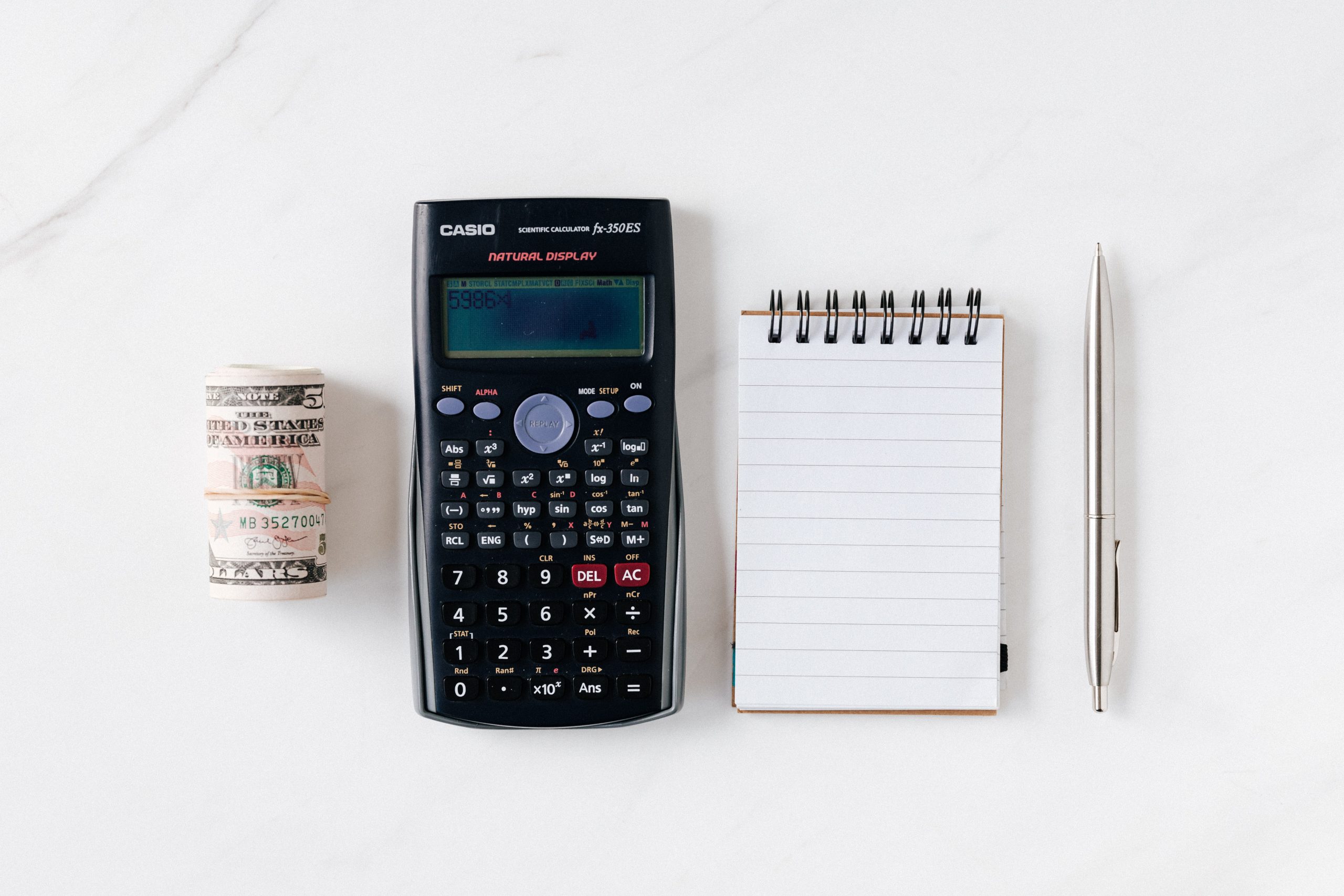 Big jobs - One operator
With our flatbed applicators you dont have to worry about taking on big or complicated application tasks, the procedure with having the substrate laying still on the table top while you convenient and with precision position your graphics. Once you push the roller down it's all locked in to place and you dont have to worry about scrapping any expensive material.